The Emotional Compass: How to Think Better About Your Feelings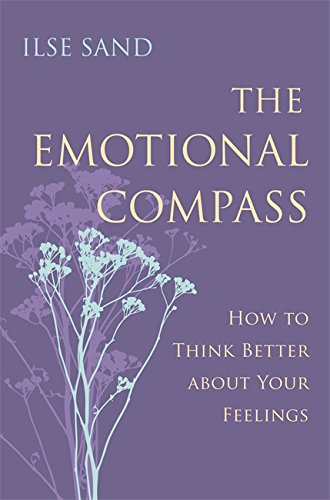 Book Details
Publisher : Jessica Kingsley
Published : 2016
Cover : Paperback
Pages : 136
Category :
Popular Psychology
Catalogue No : 39542
ISBN 13 : 9781785921278
ISBN 10 : 1785921274
Also by Ilse Sand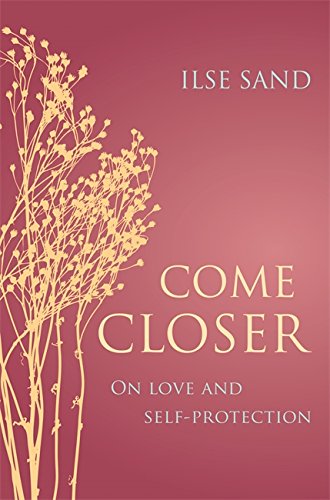 'Feelings are something we have, not something we are.' Revealing the complexity of emotions such as happiness, anger, fear, and jealousy, and how these are based on our perception of other people, Ilse Sand offers her professional wisdom on the psychology of feelings. Establishing that emotions are not always as appropriate as they first appear to be, the book encourages you to take a closer look at why you are feeling certain things, and how you can change how you feel.
Especially written for highly sensitive people, guidance is included on how to identify the vulnerable feelings that often underlie our more volatile emotional states, and practical activities are suggested to help to embrace or reject sadness, delay impulsive actions, and allow yourself to be happy.
Drawing on real-life examples throughout, the book offers you the means to improve your understanding of not only your own emotions and emotional actions, but those of others. The book will be immensely useful not only to people who feel things strongly, but to those who have trouble understanding or interpreting emotions and how to respond to the feelings they provoke.
You may also like