The Development of Play: Third Edition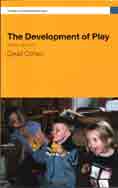 Book Details
Publisher : Routledge
Published : January 2006
Category :
Child and Adolescent Studies
Catalogue No : 23068
ISBN 13 : 9780415347020
ISBN 10 : 0415347025
Also by David Cohen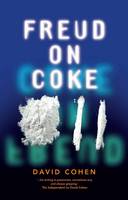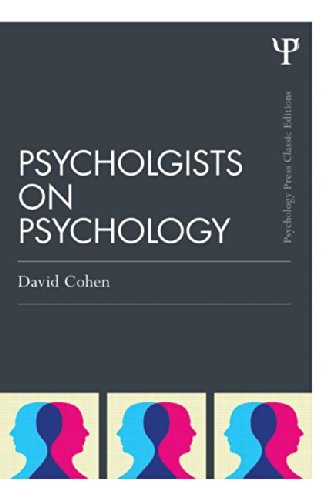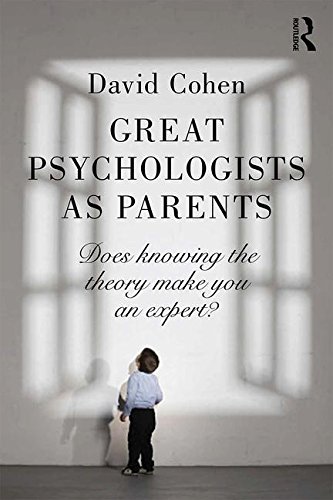 Print
£29.69
Usually despatched within 4-5 working days
Free delivery worldwide
This title has been delisted and is no longer available to purchase
Why do children play? What can children learn from playing? What have psychologists learned from 150 years of studying play (usually a bit too seriously)? This new edition updates and builds on the previous two editions, to include new research on pretending and the theory of mind, autism and how parents can play creatively with their children. Play therapy, the history of play and how play is dealt with in the media are also covered. The book addresses the often ignored subject of adult games is examined and why adults sometimes find it difficult to play. The Development of Play offers a fascinating review of the importance of play in all our lives.
Reviews and Endorsements
'The Development of Play' explores the central role of play in childhood development. David Cohen examines how children play with objects, with language, and most importantly with each other and their parents. He explains how play enables children to learn how to move, think, speak and imagine, as well as to develop emotionally and socially. Incorporating much of the recent research in this area, including that of John Flavell, Henry Wellman and others, The Development of Play shows how play encourages children to grasp the difference between appearance and reality.

Contents:
Introduction. A History of Play. Playing with objects. Playing with other children. Pretending. Playful People? Play Therapy: or the pathology of play? Adult Games in a Changing World. Endgames. Bibliography.
About the Author(s)
David Cohen is a prolific writer and film-maker, and a fellow of the Royal Society of Medicine. He trained as a psychologist and set up Psychology News as a magazine which has since become a film and TV production company.
You may also like