The Crucible of Experience: R.D. Laing and the Crisis of Psychotherapy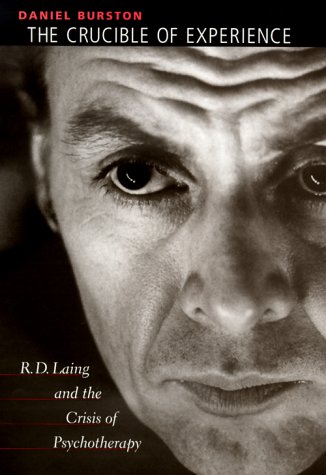 Also by Daniel Burston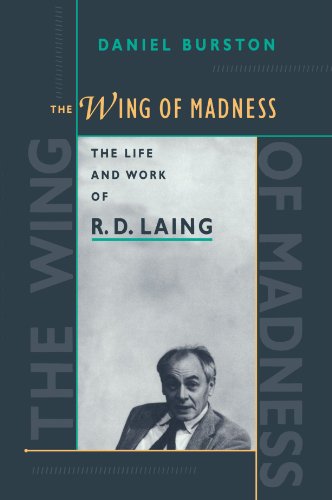 One of the great rebels of psychiatry, R.D. Laing challenged prevailing models of madness and the nature and limits of psychiatric authority. In this book, Laing's widely praised biographer distils the essence of Laing's vision, which was religious and philosophical as well as psychological. This text reveals Laing's philosophical debts to existentialism and phenomenology in his theories of madness and sanity, family theory and family therapy.
Daniel Burston offers the first detailed account of Laing's practice as a therapist and of his relationships - often contentious - with his friends and sometimes disciples. Burston carefully differentiates between Laing and "Laingians", who were often clearer, more confident, and more simplistic than their teacher. While he examines Laing's theories of madness, Burston focuses most provocatively on Laing's views of sanity and normality and on his recognition, toward the end of his life, of the essential place of holiness in human experience. In the last chapter, the author shows that Laing foresaw the present commercialisation of medicine and asked pointed questions about what the meaning of sanity and the future of psychotherapy in such a world could be. In this, as in other matters, Laing's questions of a generation ago remain questions for our time.
About the Author(s)
Daniel Burston is an Associate Professor and former chair of the Psychology Department at Duquesne University in Pittsburgh, PA. He was raised and educated in Toronto, Canada, and is married with two children. He is the author of numerous books and journal articles on the history of psychology, psychiatry and psychoanalysis, including The Legacy of Erich Fromm, The Wing of Madness: The Life and Work of R.D.Laing, and Erik Erikson and the American Psyche: Ego, Ethics and Evolution.
You may also like