Temporality and Shame: Perspectives from Psychoanalysis and Philosophy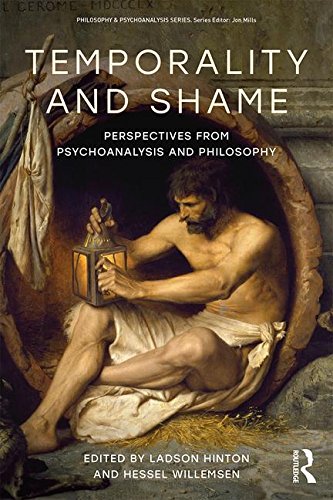 Book Details
Publisher : Routledge
Published : 2017
Cover : Paperback
Pages : 288
Category :
Culture and Psychoanalysis
Catalogue No : 93205
ISBN 13 : 9781138702349
ISBN 10 : 113870234X
Also by Ladson Hinton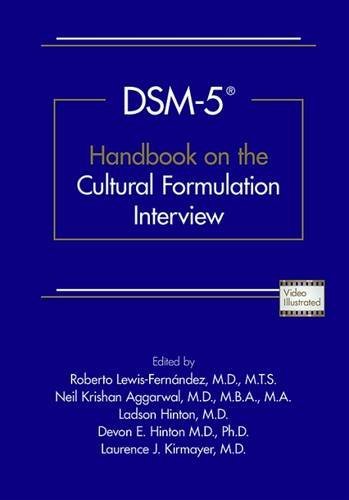 Temporality has been a central preoccupation of modern philosophy, and shame has been a major theme in contemporary psychoanalysis. To date, however, there has been little examination of the critical connection between these core experiences. Although they deeply implicate each other, no single book has focused upon their profound inter-relationship. Temporality and Shame highlights the many dimensions of that reality.
A core point of this book is that shame can be a teacher, and a crucial one, in evaluating our ethical and ontological position in the world. Granting the fact that shame can be toxic and terrible, we must remember that it is also what can orient us in the difficult task of reflection and consciousness. Shame enables us to become more fully present in the world and authentically engage in the flow of temporality and the richness of its syncopated dimensionality. Such a deeply honest ethos, embracing the jarring awareness of shame and the always-shifting temporalities of memory, can open us to a fuller presence in life. This is the basic vision of Temporality and Shame.
The respective contributors discuss temporality and shame in relation to clinical and theoretical aspects of psychoanalysis, philosophy, anthropology, genocide, as well as the question of evil, myth and archetype, history and critical studies, the 'discipline of interiority', and literary works. Temporality and Shame provides valuable insights and a rich and engaging variety of ideas. It will appeal to psychotherapists and psychoanalysts, philosophers and those interested in the basic philosophical grounds of experience, anthropologists and people engaged in cultural studies and critical theory.
About the Editor(s)
Ladson Hinton, MA, MD, is a psychoanalyst who lives, practices and teaches in Seattle. He is a founding member of the New School for Analytical Psychology. The volume Temporality and Shame: Perspectives from Psychoanalysis and Philosophy, co-edited with Hessel Willemsen, won the prize of the American Board & Academy of Psychology and Psychoanalysis for books published in 2018.
Hessel Willemsen, DClinPsych, is a training and supervising analyst with the Society of Analytical Psychology in London and a member of the New School of Analytical Psychology. He lives, practises and teaches in central London.
You may also like