Teach Yourself Cognitive Behavioural Therapy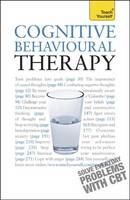 Also by Christine Wilding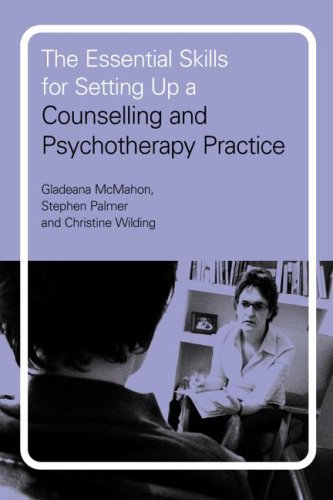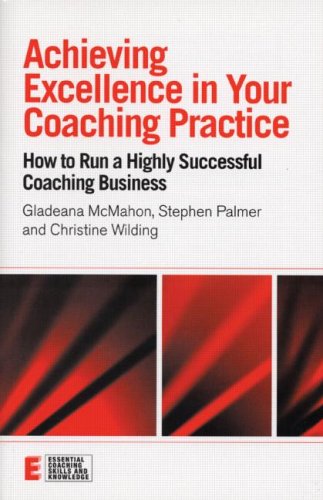 Paperback
£10.99
Usually despatched within 4-5 working days
Free delivery worldwide
This title has been delisted and is no longer available to purchase
Teach Yourself Cognitive Behavioural Therapy (CBT) is the essential guide to this incredibly popular and successful therapy. Whether you would like to learn CBT techniques to practise self-therapy, are preparing to see a therapist or are already a trained counsellor but would like to learn more about CBT, this book details all. CBT helps you to evaluate how you think, feel and behave. It aims to replace self-defeating and irrational thoughts with more realistic, self-accepting and affirming beliefs, helping you to overcome problems by breaking them down into small, manageable parts and improving your state of mind. CBT has been proven to help with a wide range of problems such as anxiety, depression, obsessive compulsive disorder, post traumatic stress disorder and eating disorders. The skills, techniques and strategies can be put into practice in everyday life, helping you to feel in control of what you think and feel. Packed full of essential CBT worksheets, diaries, case studies and tasks, this book will be sure to challenge and help you.
About the Author(s)
Christine Wilding, Chartered MCIPD, MBACP (Accred), holds a Post-Graduate diploma in Cognitive Behavioural Therapy from the University of London and is a practising CBT therapist at the Cygnet Hospital, Sevenoaks, Kent, as well as in private and corporate practice. Christine is also a chartered human resource practitioner specialising in workplace stress management and inter-personal skills training.
More titles by Christine Wilding
Aileen Milne, BA Hons., Dip. Couns., MBACP, has worked as a counsellor for 15 years, in private practice and in a variety of settings. These have included a young people's counselling service, an employment assistance programme service, educational institutions and local authorities. Aileen uses an integrative model of therapy, including cognitive behavoural therapy.
You may also like