Structures of Subjectivity: Explorations in Psychoanalytic Phenomenology and Contextualism: Second Edition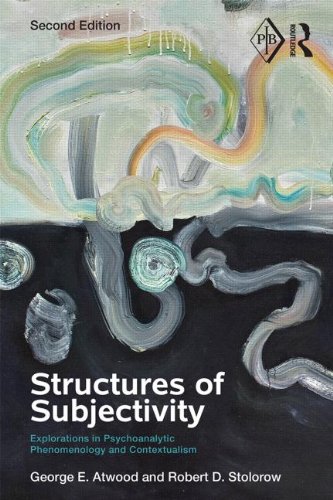 Book Details
Publisher : Routledge
Published : 2014
Cover : Paperback
Pages : 184
Category :
Psychoanalysis
Catalogue No : 35795
ISBN 13 : 9780415713887
ISBN 10 : 0415713889
Also by George E. Atwood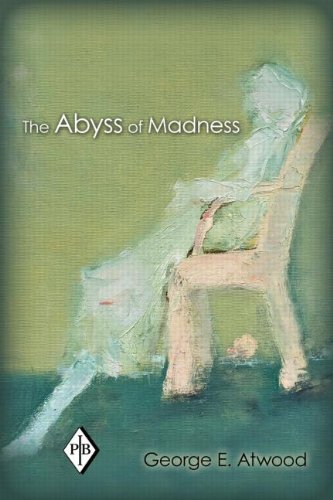 Also by Robert D. Stolorow

Structures of Subjectivity: Explorations in Psychoanalytic Phenomenology and Contextualism is a revised and expanded second edition of a work first published in 1984, which was the first systematic presentation of the intersubjective viewpoint - what George Atwood and Robert Stolorow called psychoanalytic phenomenology - in psychoanalysis. This edition contains new chapters tracing the further development of their thinking over the ensuing decades and explores the personal origins of their most essential ideas.
In this new edition, Atwood and Stolorow cover the philosophical and theoretical assumptions of psychoanalysis and present a broad approach that they have designated phenomenological contextualism. This approach addresses personal subjective worlds in all their richness and idiosyncrasy and focuses on their relational contexts of origin and therapeutic transformation. Structures of Subjectivity covers the principles guiding the practice of psychoanalytic therapy from the authors' viewpoints and includes numerous detailed clinical case studies.
The book will be essential reading for psychoanalysts, practitioners of psychotherapy, psychiatrists, psychologists, counselors, and social workers. It will also be of interest to scholars and students with an interest in psychoanalytic theory and practice, and its philosophical premises.
About the Author(s)
George E. Atwood, is Professor of Clinical Psychology (Emeritus), Rutgers University, and Founding Faculty Member, Institute for the Psychoanalytic Study of Subjectivity, New York. He is author and coauthor of numerous books.
More titles by George E. Atwood
Robert D. Stolorow, is a Founding Faculty Member, Institute of Contemporary Psychoanalysis, Los Angeles, and Institute for the Psychoanalytic Study of Subjectivity, New York. He is author and co-author of several psychoanalytic books.
You may also like