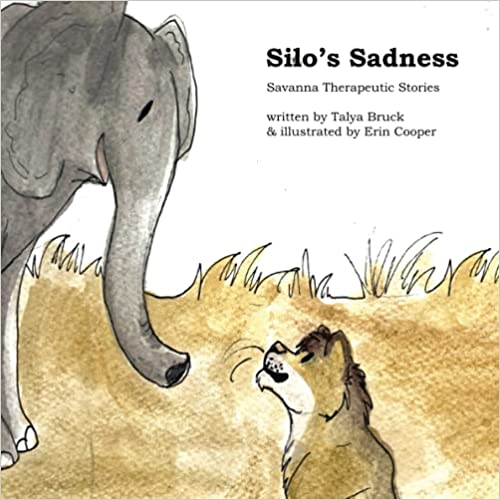 Also by Talya Bruck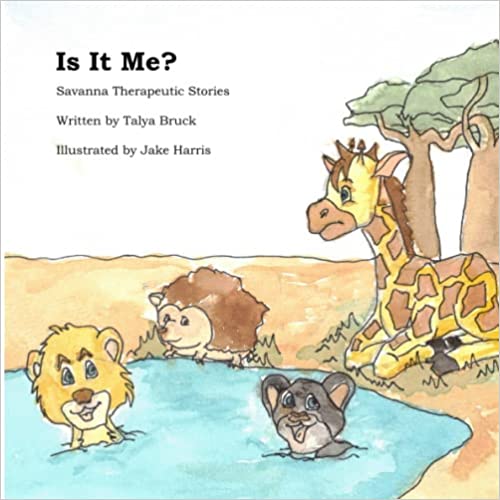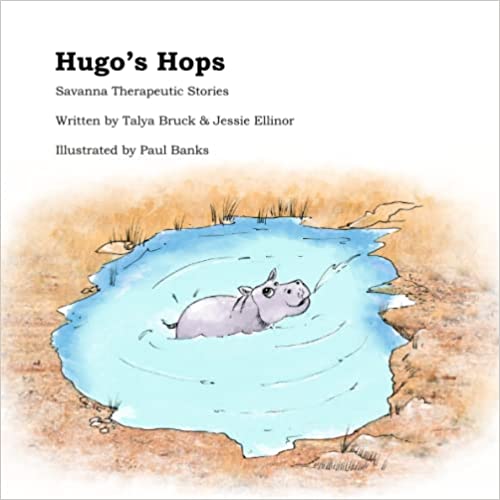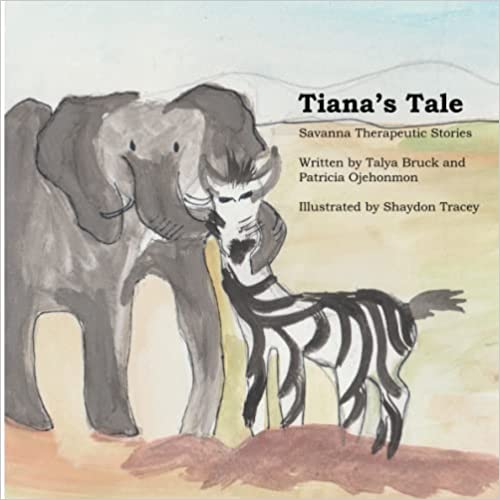 Silo the lion cub has lost his grandfather due to the illness on the Savanna, El the wise elephant helps Silo explore and manage his grief.
About the Author(s)
Talya Bruck is a Dramatherapist, Creative Arts Supervisor and Systemic Practitioner. She works in CAMHS and has a private supervision practice; she also works on a multi-family group KidsTime workshop supporting families where a parent has a mental health difficulty. She is passionate about supporting young people and their families to dream big and live the lives they deserve. She is the Founder of Savanna Therapeutic Stories.
Erin Cooper is 17 years old. She has been drawing since she was very young and particularly loves drawing animals. She thinks that visual storytelling is a great way to teach children about complex topics. As someone who is autistic, pictures always make more sense to her than words and that is why she has enjoyed illustrating books for Savanna Therapeutic Stories.
You may also like