Book Details
Publisher : Routledge
Published : 2005
Cover : Paperback
Pages : 210
Category :
Psychoanalysis
Catalogue No : 18553
ISBN 13 : 9781855759091
ISBN 10 : 1855759098
Also by Lesley Caldwell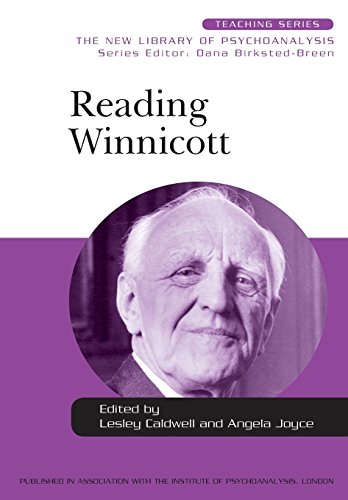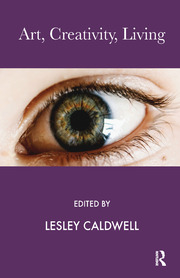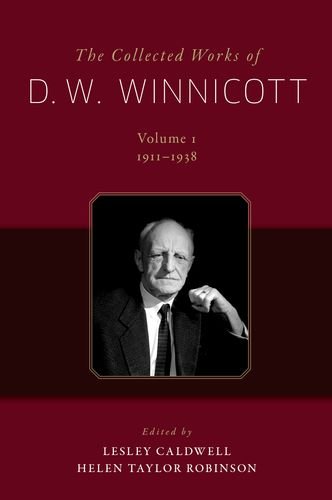 "Winnicott" and "sex" are two subjects that are rarely associated with one another. Sexuality is not a prominent theme within the work of Winnicott, who preferred to concentrate on the development of the self from infancy. However, his writings contain unexplored insights into sexuality and it is these hidden insights that prompted Lesley Caldwell to invite papers from leading analysts to expand upon them.
This collection provides a fresh and innovative look at the work of Winnicott and into sexuality, in particular infantile sexuality. The unusual link of Winnicott to Freud and to a psychoanalysis located in the drives encourages a different perspective into British psychoanalysis. Other diverse themes include a historical examination of Winnicott through the British Society; an exploration of the similarities between Laplanche and Winnicott; the use of Winnicott's work in the treatment of sexual dysfunction; and the interrelation between sexuality and play.
This is the sixth volume in the Winnicott Studies Monograph Series.
Reviews and Endorsements
'This book, inspired by Winnicott's life and work, adopts, broadly, two themes: the true self and the resonance of Winnicott's thinking with the contributions of other major psychoanalysts of the past half century.The second theme could be said to emerge from the first: the pursuit of authenticity, whether by patient or analyst. There is no more important concern for psychoanalysis. Our role, in a world where the complex role of healing is often displaced by strategies of rationalisation and normalisation, requires defending by example. These papers are emblematic of analytic work at its finest. I cannot imagine anyone with a serious interest in mental health failing to be inspired by their integrity.'
- Paul Williams, Joint Editor-in-Chief, International Journal of Psychoanalysis
About the Editor(s)
Lesley Caldwell is a member of the British Psychoanalytic Association in private practice in London. She is an Honorary Professor in the Psychoanalysis Unit and Honorary Senior Research Associate in the Italian Department at University College, London. As Chair of the Squiggle Foundation (2000-2003) and editor of the Winnicott Studies Monograph Series (2000-2008), she published four edited collections on D. W. Winnicott. She has been an editor for the Winnicott Trust since 2002 and was the Chair of Trustees from 2008-2012. She has a continuing interest in psychoanalysis and the arts and has also written on film and the city of Rome.
You may also like