Self Experiences in Group, Revisited: Affective Attachments, Intersubjective Regulations, and Human Understanding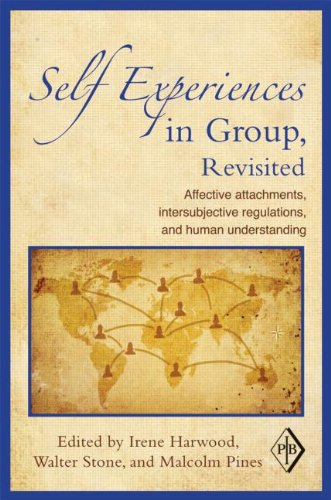 Book Details
Publisher : Routledge
Published : 2012
Cover : Paperback
Pages : 288
Category :
Group Psychotherapy
Catalogue No : 33410
ISBN 13 : 9780415899451
ISBN 10 : 0415899451
Also by Irene Harwood
Also by Malcolm Pines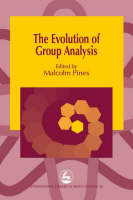 Also by Walter N. Stone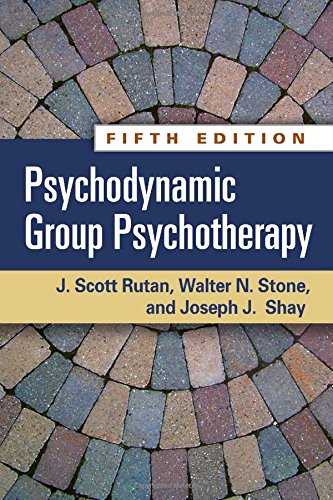 Since the publication of Self Experiences in Group in 1998 - the first book to apply self psychology and intersubjectivity to group work - there have been tremendous advancements in the areas of affect, attachment, infant research, intersubjective regulation, motivational theory, neurobiology, philosophy, somatic understanding, and trauma.
Carefully edited by Irene Harwood, Walter Stone, and Malcolm Pines, Self Experiences in Group, Revisited is a completely revised and updated application of self-psychological and intersubjective perspectives to couples, family, and group work, incorporating many of these recent findings and theories of the past decade. Divided into five sections, the contributors take an updated approach to the prenate and neonate in group; couples and the family in group; group theory, technique, and application; working with trauma; and group processes and artistic applications. Throughout, the reader is engaged in affectively understanding what is experienced by individuals in the regulation and dysregulation of self as part of the interpersonal relating, learning, and change that can occur in groups.
Contributors: Mary Dluhy, Barbara Feld, Darryl Feldman, Vivian Gold, Irene Harwood, Gloria Batkin Kahn, Joseph Lichtenberg, Louisa Livingston, Marty Livingston, Jane van Loon, Judy McLaughlin-Ryan, Malcolm Pines, John Schlapobersky, Robert Schulte, Rosemary Segalla, Emanuel Shapiro, Walter Stone, Paula Thomson.
About the Editor(s)
Irene Harwood, MSW, PhD, is faculty and member of the New Center for Psychoanalysis and Assistant Clinical Professor in the UCLA Department of Psychiatry. She is also the past Director of Prevention of Insecure Disorganized Attachment at St. Joseph's Center and past President of the Group Psychotherapy Association of Southern California.
Walter N. Stone MD, author of three books and more than sixty articles on group psychotherapy, is Professor Emeritus, University of Cincinnati, past president of the American Group Psychotherapy Association (AGPA), and past treasurer of the International Association of Group Psychotherapy (IAGP). His involvement with AGPA and IAGP has enabled him to have a breadth and depth of exposure to the treatment modality. His work has been recognized nationally and internationally as providing an additional lens in which to view working in groups.
More titles by Walter N. Stone
Malcolm Pines, FRCPsych, DPM, is past President of the International Association for Group Psychotherapy and former consultant to the Tavistock Clinic and Maudsley Hospital. The former Editor of Group Analysis, he is the author of Circular Reflections (Jessica Kingsley, 1998).
You may also like