Reverie and Interpretation: Sensing Something Human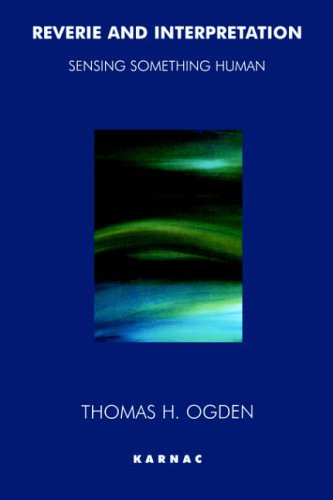 Book Details
Publisher : Routledge
Published : 1999
Cover : Paperback
Pages : 288
Category :
Psychoanalysis
Catalogue No : 4333
ISBN 13 : 9781855752399
ISBN 10 : 1855752395
Also by Thomas Ogden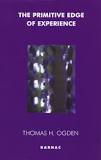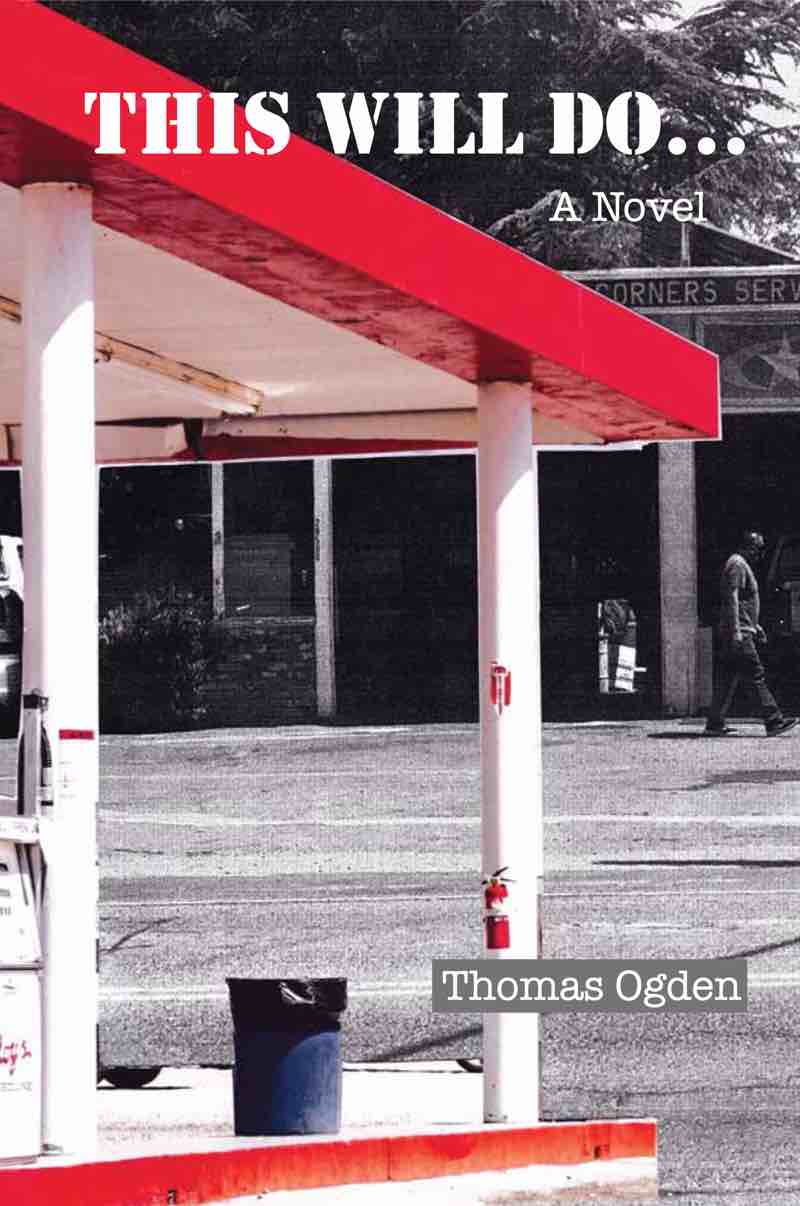 A text exploring the frontiers of contemporary psychoanalytic thinking: the experience of the analyst and patient in the dynamic interplay of subjectivity and intersubjectivity. The author shows how the development of sensitivity to the use of language is a necessary part of an analyst's development.
Reviews and Endorsements
'This book is a masterpiece that captures what is most important about psychoanalysis.'
- L. Bryce Boyer

'A new work by Thomas Ogden is always an event, and this, his fifth book, continues the sensitive and perennially creative spirit of his earlier writings. He has a brilliantly originally way of communicating the heart of the psychoanalytic partnership - a journey without maps in which two people share a unique experience to which both contribute, thanks to the myriad aspects of the jointly generated "analytic third". Of prime importance to the analytic partnership is the understanding and use of "reverie", which includes the daydreams, sexual fantasies, bodily sensations, and worries that assail every analyst during every session. These preoccupations, cast off as extraneous in the literature, are presented as a vital contribution to the psychoanalytic quest ("reverie is an emotional compass. that helps me gain my bearings in the analytic situation"). As always, Ogden's theoretical concepts are richly illustrated clinically, allowing insight into his way of using the overlapping reverie states of analyst and analysand in the course of the analytic voyage.'
- Joyce McDougall

'In a growing series of remarkable works by Thomas Ogden, this is undoubtedly the finest. His conceptions of the use of transference/countertransference is raised to a newer, higher level - and his chapter "On the Use of Language in Psychoanalysis" itself justifies the book.'
- James S. Grotstein
About the Author(s)
Thomas Ogden, MD, published his debut novel, The Parts Left Out, in 2014. He has also published twelve books of essays on the theory and practice of psychoanalysis, and on the writings of Frost, Borges, Kafka, and others. His most recent works of non-fiction include The Analyst's Ear and the Critic's Eye: Rethinking Psychoanalysis and Literature; Creative Readings: Essays on Seminal Analytic Works; Rediscovering Psychoanalysis; and This Art of Psychoanalysis: Dreaming Undreamt Dreams and Interrupted Cries. . His work has been translated into twenty languages.

Dr Ogden was awarded the 2012 Sigourney Award for his "contributions to the field of psychoanalysis"; the 2010 Haskell Norman Prize for "outstanding achievement as a psychoanalytic clinician, teacher and theoretician"; and the 2004 International Journal of Psychoanalysis Award for "The Most Important Paper of the Year." He practices psychoanalysis in San Francisco, where he teaches both psychoanalysis and creative writing.
You may also like