Reasons to Stay Alive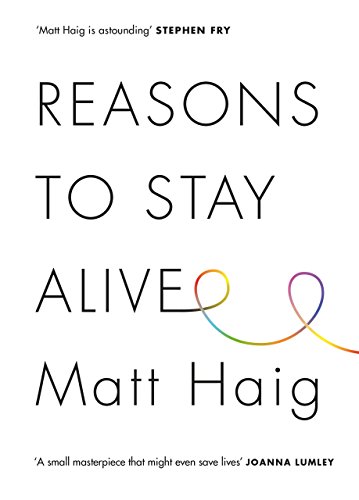 Book Details
Publisher : Canongate
Published : 2015
Cover : Hardback
Pages : 272
Category :
Popular Psychology
Catalogue No : 37782
ISBN 13 : 9781782115083
ISBN 10 : 1782115080
Also by Matt Haig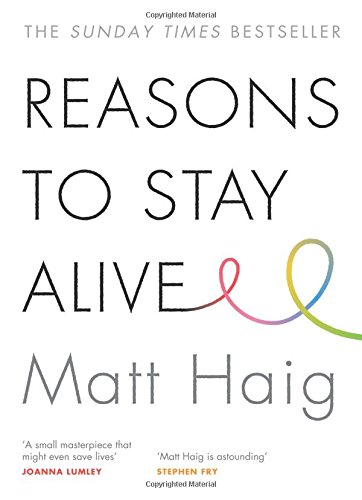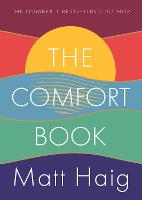 What does it mean to be truly alive? Aged 24, Matt Haig's world caved in. He could see no way to go on living. This is the true story of how he came through crisis, triumphed over an illness that almost destroyed him - depression - and learned to live again. A moving, funny and joyous exploration of how to live better, love better and feel more alive, Reasons to Stay Alive is more than a memoir. It is a book about making the most of your time on earth. "I wrote this book because the oldest cliches remain the truest. Time heals. The bottom of the valley never provides the clearest view. The tunnel does have light at the end of it, even if we haven't been able to see it ...Words, just sometimes, really can set you free".
'Matt Haig is a marvellous writer: limpid; tender; passionate. In this memoir (and it's short, barely 200 pages long), he manages to articulate, both the bleakness of depression and the means of dealing with it, little by little, day by day, without ever sounding maudlin, or self-indulgent, or preachy. For everyone who has ever felt the snap of the black dog's teeth, this book is wise, funny, affirming and redemptive. Sometimes depression can be like falling into a wordless pit. Matt Haig finds the words. And he says them for all of us.'
- JOANNE HARRIS
'For anyone who has faced the black dog, or felt despair, this marvellous book is a real comfort, dealing sympathetically with depression, written with candour and from first-hand experience. I think it is a small masterpiece. It might even save lives.'
- JOANNA LUMLEY
About the Author(s)
Matt Haig is a British novelist and journalist, writing both fiction and non-fiction for children and adults.
You may also like