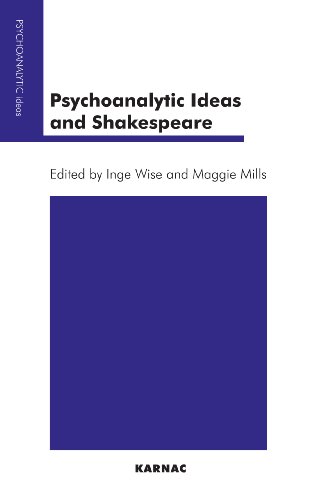 Book Details
Publisher : Routledge
Published : 2006
Cover : Paperback
Category :
Psychoanalysis
Catalogue No : 21998
ISBN 13 : 9781855753341
ISBN 10 : 1855753340
Also by Inge Wise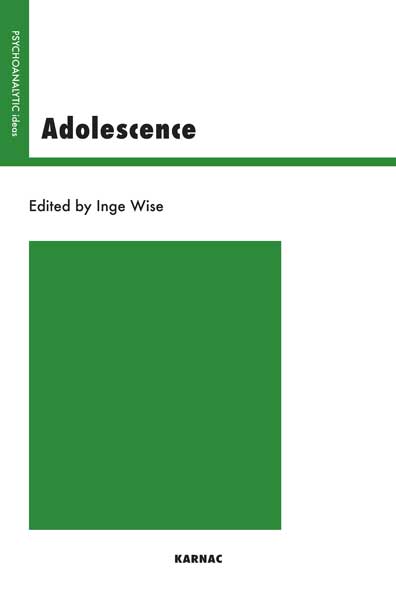 Psychoanalysis is concerned with the vicissitudes of life: loss, grief, mourning, guilt and also with reparation and creativity, with death and rebirth, as is the work of Shakespeare. These papers link the Bard's universe to psychoanalytic thought and practice and show us how much both worlds have in common.
In today's world we are moved by Shakespeare's plays whose themes are brought to life with a richness and creativity that has not dimmed with the passing of time. Echoing Freud's fascination with Shakespeare, Michael Conran, Peter Hildebrand, Gerald Wooster, and Peter Buckroyd find much to feast on in King Lear, Twelfth Night, All's Well That Ends Well, The Tempest, Macbeth, and The Winter's Tale. The interplay of inner and outer world, inner and outer reality, brings about a rich tapestry of conflicts, desires, anxieties, challenges and resolutions that were as true then as they are now. Throughout his life and reflected in his plays, Shakespeare faced loss and death repeatedly. That his creativity was not diminished but was enriched by this, is part of his genius. Loss and the thought not just of death, but of our own death is something we all have to struggle with, as do the patients whose conflicts the authors speak about.
Part of the Psychoanalytic Ideas Series.
Reviews and Endorsements
'Patients always seem amazed that analysts can remember so much about them. Not just the essence of how if feels to be with them, but so many details of their personal archives. On first meeting a patient it feels, at least to me, as if they are presenting their own play or opening up a new novel to be shared.'
- Maggie Mills from the Introduction

About the Editor(s)
Inge Wise is a member of the British Psycho-Analytical Society. She trained in marital and adult psychotherapy at the Tavistock Clinic in London. She was a consultant to a research project on adolescent identities in post-Communist countries, and works in private practice. She also lectures and teaches in the UK and abroad.
Maggie Mills studied Jurisprudence at Oxford, trained at the Royal Free Hospital in London and then worked as a Consultant Clinical Psychologist in the NHS. She is now retired and works in private practice. She qualified as a psychoanalyst and is Professor of Developmental Psychology at the University of Syracuse. She helped to found a psychotherapy service in Brixton for women from ethnic minorities, and also worked for many years with Newpin. She publishes on maternal depression, domestic violence, parent-child relationships and psychotherapeutic change.
Buy Psychoanalytic Ideas and Shakespeare and get the following HALF PRICE :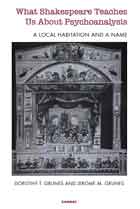 Dorothy T. Grunes
Usual Price :£29.99

You may also like