Pregnancy: The Inside Story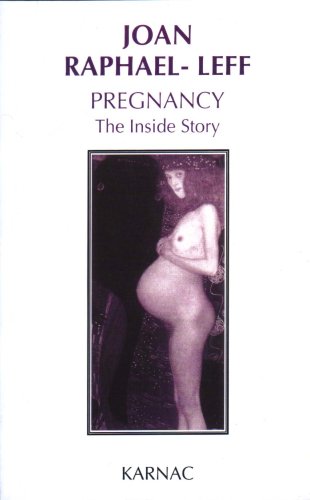 Book Details
Publisher : Routledge
Published : 2001
Cover : Paperback
Pages : 224
Category :
Child and Adolescent Studies
Catalogue No : 2505
ISBN 13 : 9781855752573
ISBN 10 : 1855752573
Also by Joan Raphael-Leff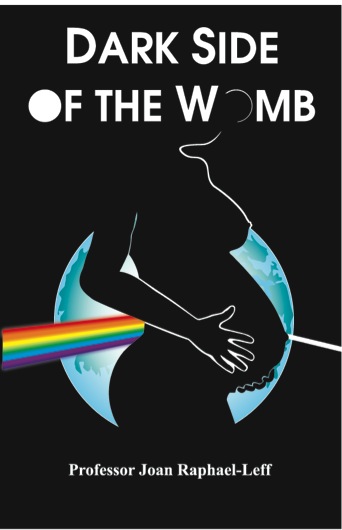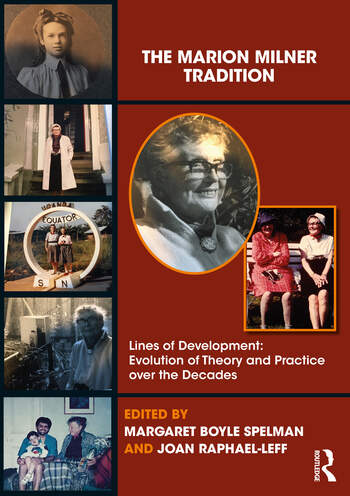 Utilising her wealth of material and experience, Raphael-Leff explores various aspects of 'the inside story' of pregnancy. She answers such questions as: What meanings does childbearing have in the internal world? How does a pregnant woman live with two people under her skin? What is the expectant partner's experience? Which dreams, fears and fantasies proliferate around pregnancy and birth?
Reviews and Endorsements
'Drawing on many thousands of hours of interviews with pregnant women, this sane and helpful book does the difficult thing of catering to two audiences: the pregnant woman with no particular psychoanalytic knowledge, and the psychotherapist with no particular knowledge - perhaps - of pregnancy. We are presented with the entire spectrum of emotion, joyful and anguished, relating to conception and childbearing. No pregnant woman could finish this book and think herself strange for whatever feelings pregnancy has evoked.

'Pregnancy: The inside Story is particularly concerned with the many women who need to rid themselves of excessive fears and idealized expectations of their imagined baby in order to clear the way for a real relationship with a real child. This can only be done through awareness of the inevitable ambivalence that pregnancy and parenthood will bring. Each section of the book - from its early chapter on "Conceived Fantasies" through discussions of relations with partners, wider family, work and specialized areas like fetal malformation - keeps this perspective clearly in view. It is Raphael-Leff's persuasive argument that there is a greater need for therapeutic work with pregnant women, and that this should be available to a wider socio-economic group than it is at present.'
- Melissa Benn, British Journal of Psychotherapy

'Psychoanalyst and mother Joan Raphael-Leff has made a special study of the states of mind, dreams and emotional fluctuations that pregnancy evokes. She has done much to normalize our understanding of the often disturbing mental meanderings that infuse pregnant women's waking and dreaming states.'
- Susie Orbach in The Guardian
About the Author(s)
Joan Raphael-Leff, PhD, psychoanalyst (fellow, British Psychoanalytical Society) and social psychologist, leads the UCL/Anna Freud Centre academic faculty for psychoanalytic research. Previously, she was head of University College London's MSc in Psychoanalytic Developmental Psychology, and professor of psychoanalysis at the Centre for Psychoanalytic Studies, University of Essex. For 35 years she has specialized in emotional issues of reproduction and early parenting, with more than 100 single-author peer-reviewed publications, and twelve books. Founder and first international chair of COWAP (IPA's Committee on Women and Psychoanalysis) in 1998, she provides training for practitioners working with teenage parents, and is consultant to perinatal and women's projects in many high and low income countries.
You may also like