Book Details
Publisher : Routledge
Published : 2009
Cover : Paperback
Pages : 208
Category :
Individual Psychotherapy
Catalogue No : 25484
ISBN 13 : 9781855754898
ISBN 10 : 1855754894
Also by Michael Jacobs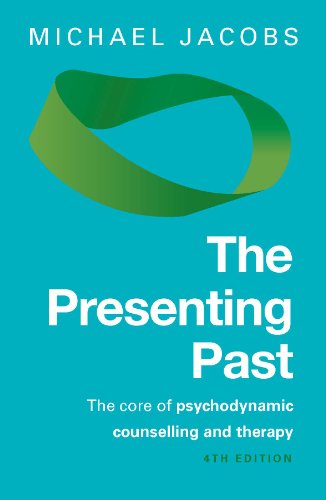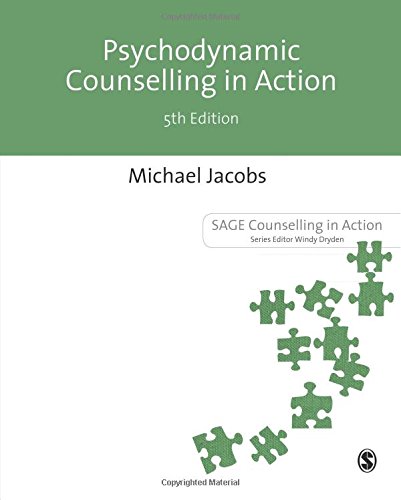 Knowledge is never static. It is always open to revolutionary thinking or to evolving development. Similarly an individual's knowledge is always moving, and indeed if the ability to think about ideas is lost, an important part of the individual is also lost. In this book, a collection of some of the papers and lectures written by Michael Jacobs over a period of thirty or more years, the author shows his own thinking at work, as he challenges himself to look deeper at some important aspects of his discipline - principally psychodynamic psychotherapy, although always with reference to other forms of discourse such as literature and theology. Here the reader will find the writer behind those popular texts such as The Presenting Past, Psychodynamic Counselling in Action and Shakespeare on the Couch.
Reviews and Endorsements
'Michael Jacobs is an important, influential, erudite and humane voice within counselling and psychotherapy, urging us to consider what we do not know and to live and work with more complexity.'
- Susie Orbach, Psychoanalyst

'For more than thirty years, Michael Jacobs has occupied a seminal position in the training and education of psychotherapists and counsellors in Great Britain and beyond. In his latest book... Jacobs takes us on an engrossing intellectual journey as he revisits crucial turning points in his development as both theoretician and practitioner... he helps us to explore a number of often neglected topics, such as fame and fate, the psychology of optimism and pessimism, and the study of the therapist's relationship to the idea of revenge. A beautiful amalgamation of personal and professional vignettes and observations, this book will engage all of us who work in the psychological arena.'
- Brett Kahr, Senior Clinical Research Fellow in Psychotherapy and Mental Health at the Centre for Child Mental Health, London

'This is a worthwhile read and the use of theological and literary references gives depth and resonance to the read.'
- T.B. Broll, New Therapist
About the Author(s)
Michael Jacobs is a Visiting Professor at the Institute of Health and Community Studies, Bournemouth University, and in independent practice in Swanage, Dorset, where he supervises counsellors, sees clients and continues to write and edit. He was, prior to retirement, Director of the Counselling and Psychotherapy programme at the University of Leicester for fifteen years, and prior to that a therapist in the Student Health Service at the same University for twelve years. His books on psychodynamic counselling and therapy are used as key texts on many training courses - notably The Presenting Past, Psychodynamic Counselling in Action and Still Small Voice. Other recent publications include The Therapist's Use of Self (written with John Rowan) and Supervision: Questions and Answers for Counsellors and Therapists (co-written with his wife, Moira Walker).
You may also like