On Revelation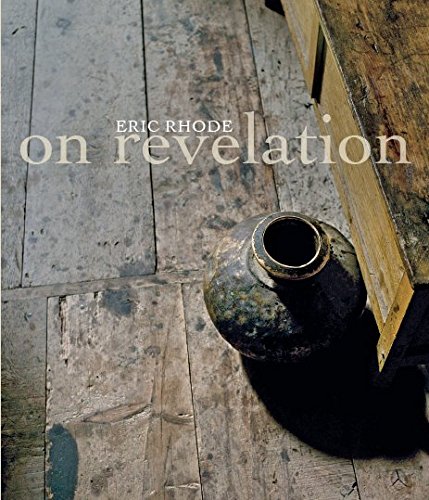 Book Details
Publisher : Apex One
Published : 2015
Cover : Paperback
Pages : 192
Category 2 :
Bargain and Discounted Titles
Catalogue No : 37111
ISBN 13 : 9780954323134
ISBN 10 : 0954323130
Also by Eric Rhode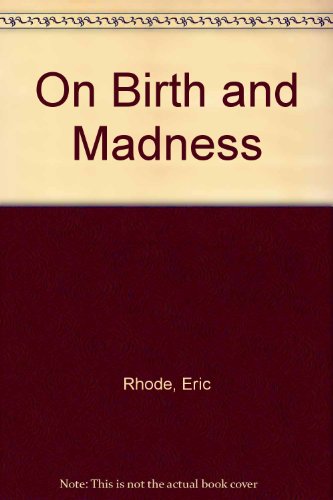 Revelation occurs to each of us at every hour in the form of thoughts, feelings, dreams, insights and intuitions that seemingly derive from an unknown source. It feels like a gift. And yet it is inseparable from the catastrophic. Eric Rhode shows how this might be so. Writing from within a psychoanalytic tradition, he draws on material from anthropology, mythology and from theories of place and pilgrimage. He looks to Kafka's parable of the dying emperor to discover how revelation as gift and revelation as catastrophe co-exist in tragic disjunction.
Reviews and Endorsements
'Eric Rhode pulls us deeply into the largest questions of existence and upwards into a coherence of thinking that enriches philosophy, anthropology, and psychoanalysis, without our realising quite how far he has helped us to travel.'
- Paul Williams
About the Author(s)
Eric Rhode was a psychotherapist in private practice, now retired. He is author of a number of books, including Psychotic Metaphysics, Plato's Silence: A Study in the Imagination, and Notes on the Aniconic: The Foundations of Psychology in Ontology.
You may also like