Narrative Therapies with Children and Their Families: A Practitioner's Guide to Concepts and Approaches: Second Edition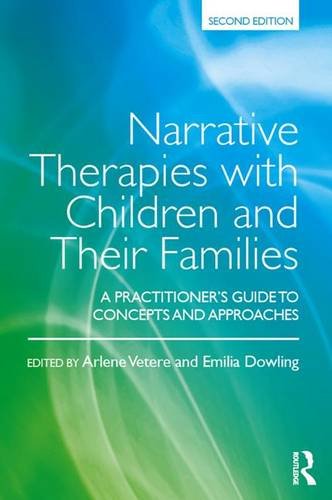 Also by Emilia Dowling
Also by Arlene Vetere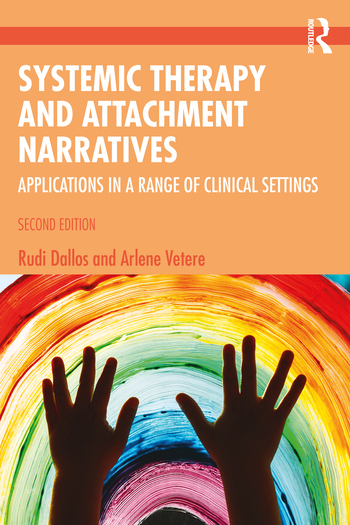 Narrative Therapies with Children and their Families introduces and develops the principles of narrative approaches to systemic therapeutic work, and shows how they can provide a powerful framework for engaging troubled children and their families. Written by eminent and leading clinicians, known nationally and internationally for their research and theory development in the field of child and family mental health, the book covers a broad range of difficult and sensitive topics, including trauma, abuse and youth offending. It illustrates the wide application of these principles in the context of the particular issues and challenges presented when working with children and families.
Since publication of the first edition, the importance of narrative therapy has continued to grow, and this new edition provides an updated and revised overview of the field, along with three new chapters to keep apace with developments in child mental health trauma work. This book remains a key text in the field of systemic narrative training and practice.
With clinical examples throughout, this practical book will be welcomed by family and systemic therapists and other professionals in the field of child, adolescent and family mental health.
About the Editor(s)
Arlene Vetere is Deputy Director of Clinical Psychology Doctorate training at Surrey University and a family therapist, registered with the UKCP. She is also President of the European Family Therapy Association.
Emilia Dowling is a Consultant Child Psychologist and systemic psychotherapist and former Head of Child Psychology at the Tavistock Clinic.
You may also like