My Teaching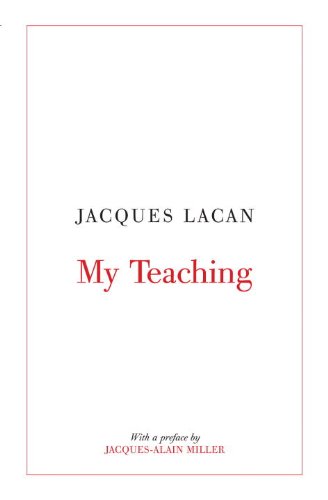 Book Details
Publisher : Verso
Published : January 2008
Cover : Paperback
Pages : 126
Category :
Lacanian Psychoanalysis
Catalogue No : 27317
ISBN 13 : 9781844672714
ISBN 10 : 1844672719
Also by Jacques Lacan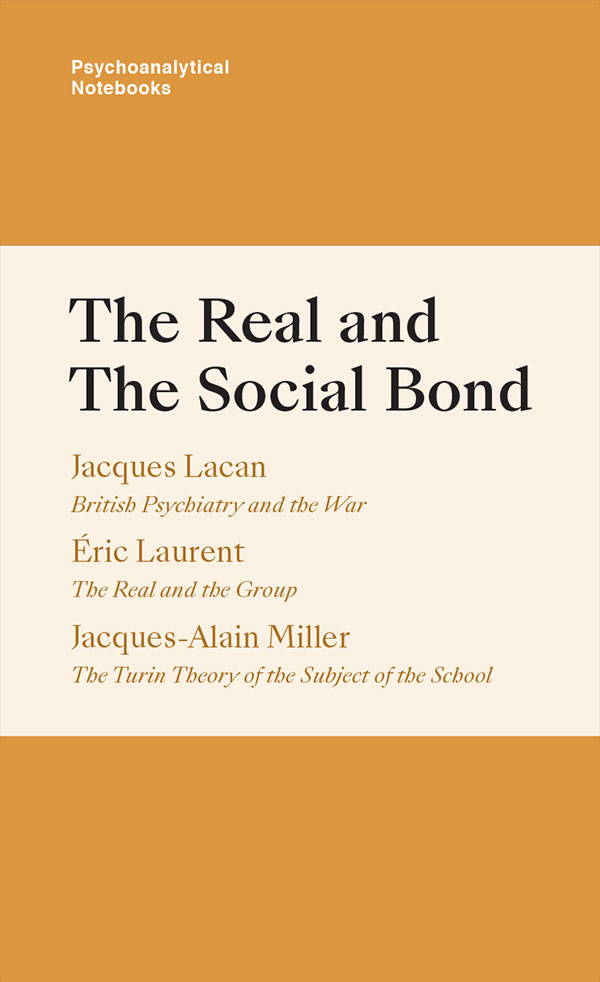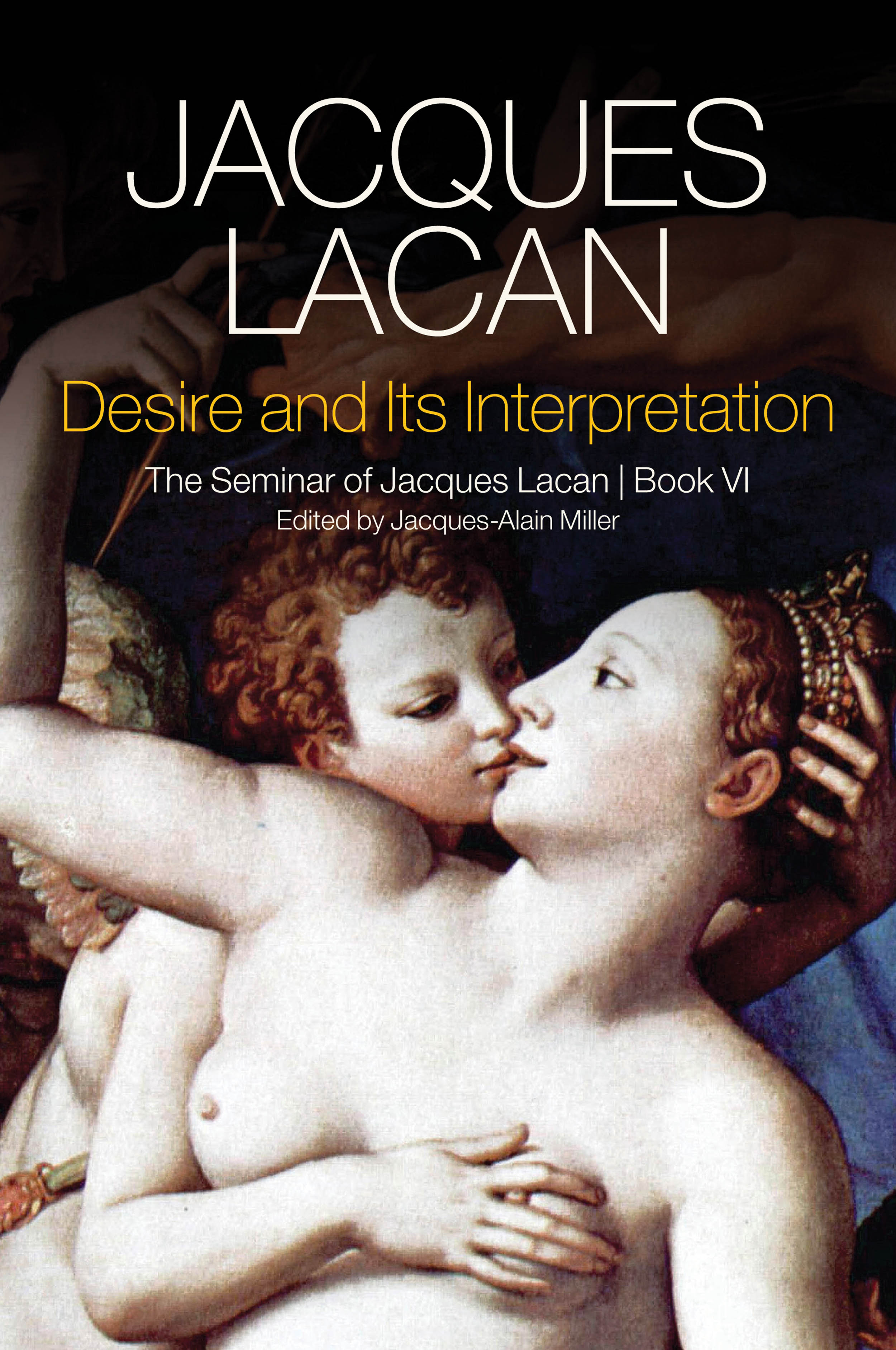 Also by David Macey The father of psychoanalytic philosophy's invaluable introduction to his own thought, available in English for the first time. Bringing together three previously unpublished lectures presented to the public by Lacan at the height of his career, "My Teaching" is a clear, concise introduction to the thought of the influential psychoanalyst. Drawing on examples from popular culture and common sense, this lively book explores a range of Lacan's most important ideas, including his debt to Freud, linguistic unconsciousness and sexuality in its relation to psychoanalytic truth. Engaging, witty and personal, "My Teaching" offers a rare opportunity to engage directly with Lacan's own general explanation of his teaching to a non-psychoanalytic audience.
Reviews and Endorsements
The psychoanalyst Jacques Lacan (1901-1981) was one of the twentieth century's most influential thinkers. His many published works include "Ecrits" and "Television".
About the Author(s)
Jacques Lacan (1901-1981) came to psychoanalysis by way of medicine and psychiatry. In 1951 he turned his attention to the training of analysts, and this was one of the issues which led him and his circle to part company with the Société Psychanalytique de Paris. He became, in 1953, the first President of a new group, the Société Française de Psychanalyse, whose declared aim was a return to the true teaching of Freud. Eleven years later the Société Française was dissolved and, under Lacan's direction, gave birth to the École Freudienne de Paris. Jacques Lacan was a practising psychoanalyst and teacher up until his death in 1981.
You may also like