Multicultural Counselling: A Reader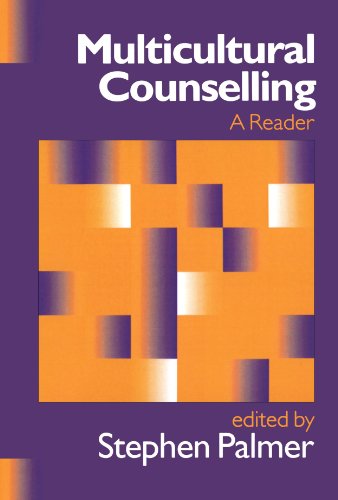 Book Details
Publisher : Sage
Cover : Paperback
Pages : 300
Category :
Counselling
Catalogue No : 83969
ISBN 13 : 9780761963769
ISBN 10 : 0761963766
Also by Stephen Palmer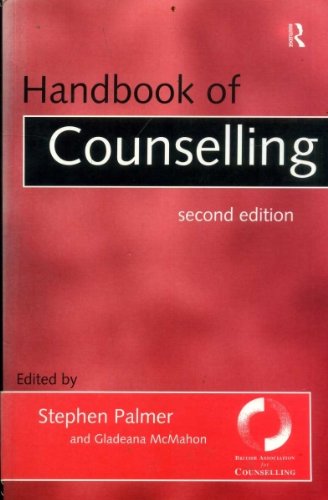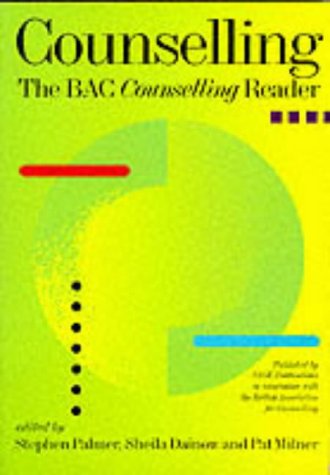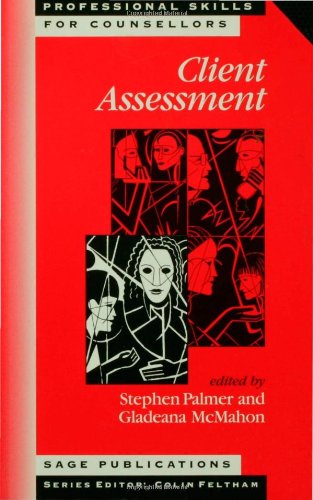 Race is a complex and sensitive subject which has a direct and significant bearing on counselling. Multicultural Counselling provides insights and provokes debate about the impact of race and ethnicity on counsellors, their clients and the therapeutic process. Edited by Stephen Palmer, this collection of 20 articles represents the multiplicity of issues raised by counselling in a multicultural society. It examines topics which affect all counsellors, including the dynamics of mixed and same race counselling relationships and the dilemmas which confront counsellors in how to address issues related to racism which are raised in counselling.
The book covers both theory and practice, outlining different approaches to multicultural and transcultural counselling, highlighting the racism implicit in some counselling theory and providing examples of multicultural counselling practice. The Reader also presents fresh perspectives on counselling from beyond the predominantly white, Western culture in which it evolved and discussion issues at the end of each chapter further encourage the reader to take a critical and questioning approach to the subject.
Multicultural Counselling brings to the fore the key issues involved in multicultural counselling and captures the full complexity of the subject. Essential reading for trainee and practising counsellors, psychotherapists, counselling psychologists and others involved in therapeutic relationships with clients, the book aims to raise cultural awareness and challenge assumptions.
About the Author(s)
Stephen Palmer Ph.D. is Honorary Professor of Psychology at City University, London and Director of the Centre for Stress Management, England.
You may also like