Mental Space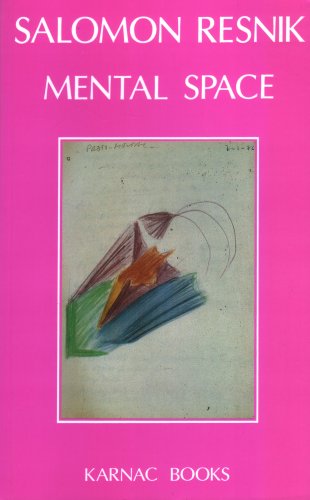 Book Details
Publisher : Routledge
Published : 1994
Cover : Paperback
Pages : 146
Category :
Psychoanalysis
Catalogue No : 101
ISBN 13 : 9781855750586
ISBN 10 : 1855750589
Also by Salomon Resnik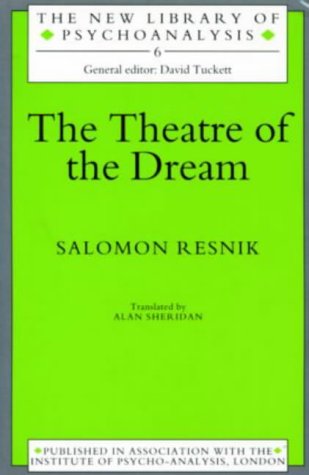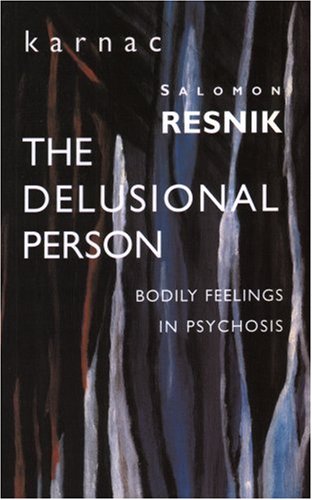 Also by David Alcorn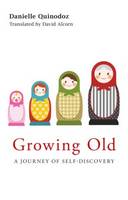 This book is a collection of lessons on psychotic experience. A question of experience of living and communicating rather than of lessons in the traditional sense. His contributions are the expression of a culture that is both psychoanalytical and psychiatric but above all bound up with the human sciences.
Reviews and Endorsements
'From these pages, as from others of Salomon Resnik's work, there shines forth a sort of empathic and sometimes affectionate respect for the suffering of the patient, whom he always seeks to individualize, to perceive as a person; and he is also helped by his deep knowledge not only of psychiatry, but also of philosophical phenomenology. To this is added a sort of modesty, which is almost always there in Salomon Resnik's relationships with the patients for whom he is caring.

In comparison with the arrogantly paternalistic patronizing tone of so much contemporary psychoanalysis - in which the analyst is too often transformed into a sort of "psychoagogue" - a teacher of the psyche - or in which the experimental science, which seems to triumph today even in our field, basically reduces the patient to a "thing", forgetting the person - these pages should teach us all to remember a famous Latin saying that seems to condense many aspects of Salomon Resnik's work: "homo sum, nihil humani a me alienum puto" - "I am a human being, and I consider nothing belonging to humanity as alien to me".'
- From the Foreword by Riccardo Steiner
About the Author(s)
Salomon Resnik, MD, became a member of the International Psychoanalytical Association in 1956, after specializing in work with autistic children and young schizophrenic patients. He then studied anthropology and philosophy in Paris with Merleau-Ponty, Lévy-Strauss and Bastide. In 1958, he went to London to work with Melanie Klein and underwent analysis with Herbert Rosenfeld, supervised by W.R. Bion and Esther Bick, from whom he gained a new insight into child and adult analysis. In the same year, he began working with some of the pioneers of group analysis, including S.H. Foulkes, Malcolm Pines and Patrick De Mare. He has worked for many years with groups of psychotics in Argentina, England and Paris, and for ten years worked as a consultant psychiatrist in Verona at the Santa Giuliana Hospital. A former senior lecturer in psychiatry at the University of Lyon, France, and Visiting Professor at the medical school of the Catholic University of Rome, he was also a practising psychoanalyst in Paris and Venice.
You may also like