Mental Health Promotion: Paradigms and Practice

Also by Keith Tudor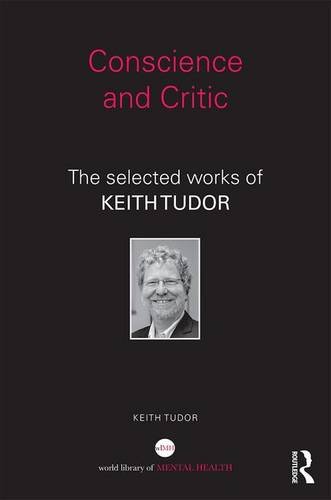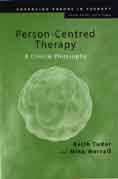 Mental health promotion is an emerging field of interest to many health professionals. This book traces its history, defines it and distinguishes it from mental illness prevention. Mental health is viewed as a positive concept and seperate from mental illness and psychopathology. Based on original research, the conceptual analysis developed in the book offers policy makers and practitioners a coherent and comprehensive framework within which to design and implement practice.
Mental Health Promotion:
* offers a new conceptual paradigm for mental health promotion
* applies it to policy, assessment, consultation, education and training
* provides a comprehensive, international literature review
Suitable for a wide variety of courses at student and professional level in psychiatry, nursing, social work and community work, Mental Health Promotion is a significant addition to the study of health promotion.
About the Author(s)
Keith Tudor is an Associate Professor at AUT University, Auckland, where he is also the Head of the Department of Psychotherapy and Counselling. He is a Certified Transactional Analyst and a Teaching and Supervising Transactional Analyst and a Provisional Member of the New Zealand Association of Psychotherapists. He is the series editor of Advancing Theory in Therapy, the editor of Psychotherapy and Politics International, and the co-editor of Ata: Journal of Psychotherapy Aotearoa New Zealand. He is also the author/editor of over 250 publications, including 12 books, the latest of which, The Turning Tide, is concerned with pluralism and partnership in psychotherapy in Aotearoa New Zealand. He has a private practice in West Auckland.
You may also like