Managing Depression with CBT For Dummies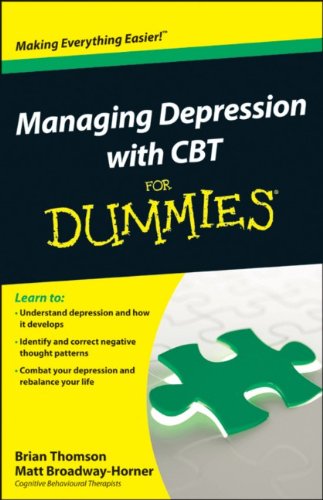 Also by Brian Thomson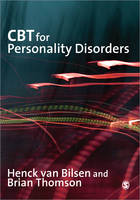 Cognitive Behavioral Therapy (CBT) is a hugely popular self-help technique, which teaches you to break free from destructive or negative behaviours and make positive changes to both your thoughts and your actions. This practical guide to managing depression with CBT will help you understand your depression, identify solutions to your problems, and maintain your gains and avoid relapse.
Managing Depression with CBT For Dummies is a practical guide to using CBT to demolish depression by identifying and correcting negative thought patterns, recognizing the destructive power of ruminative thinking, confronting problems, and finding positive solutions.
* Helps you understand depression and how it develops
* Shows you how to correct negative thought patterns
* Gives you tried-and-true CBT techniques to combat your depression
If you're struggling with depression, Managing Depression with CBT For Dummies gives you the tools you need to break down the barriers that prevent happiness from taking hold, and allowing you to build a positive future.
You may also like