Living Archetypes: The Selected Works of Anthony Stevens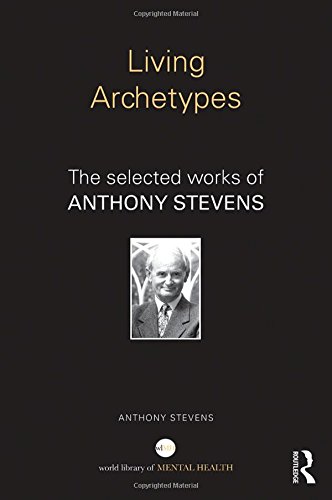 Book Details
Publisher : Routledge
Published : 2015
Cover : Hardback
Pages : 214
Category :
Jung and Analytical Psychology
Catalogue No : 37688
ISBN 13 : 9781138817678
ISBN 10 : 1138817678
Also by Anthony Stevens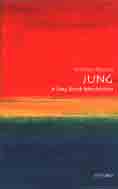 Anthony Stevens has devoted a lifetime to modernizing our understanding of the archetypes within us, relating them to conceptual developments in a variety of scientific disciplines, such as the patterns of behaviour of behavioural ecology, the species-specific behavioural systems of Bowlby's attachment theory, the deep structures of Chomskian linguistics, and the modules of evolutionary psychology, to name but a few.
This selection of papers and chapters from the course of Stevens' career, all lucidly written and argued, highlight episodes in the progress of his quest to place archetypal theory on a sound scientific foundation. As a whole, Living Archetypes examines how archetypes are activated in the life history of all of us, how archetypal imperatives may be fulfilled or thwarted by our living circumstances, how they manifest in our dreams, symbols, fantasies and symptoms, and how appreciating their dynamics can generate insights of enormous therapeutic power.
Living Archetypes: The Selected Works of Anthony Stevens provides an invaluable resource for Jungian psychotherapists, psychologists, academics and students committed to extending the evolutionary approach to psychology and psychiatry and understanding the dynamic significance of archetypes.
You may also like