Learning from Mistakes in Rational Emotive Behaviour Therapy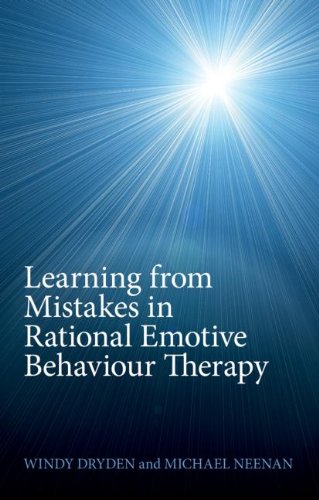 Book Details
Publisher : Routledge
Published : 2012
Cover : Paperback
Pages : 200
Category :
Cognitive-Behavioural Therapies
Catalogue No : 32582
ISBN 13 : 9780415678742
ISBN 10 : 9780415678
Also by Windy Dryden

Also by Michael Neenan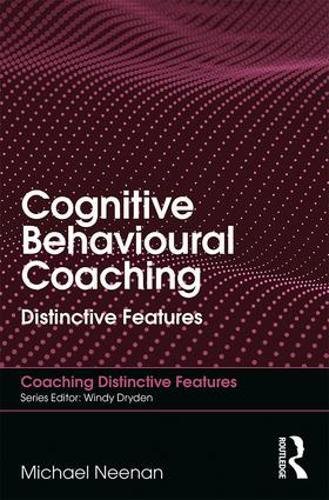 Mistakes are often an inevitable part of training; Learning from Mistakes in Rational Emotive Behaviour Therapy encourages the trainee to pinpoint potential errors at the earliest possible stage in training, helping them to make fast progress towards becoming competent REBT practitioners.
Windy Dryden and Michael Neenan have compiled 111 of the most common errors, explaining what has gone wrong and how to put it right, and have divided them into eight accessible parts:
*general mistakes
*assessment mistakes
*goal-setting mistakes
*disputing mistakes
*homework mistakes
*mistakes in dealing with client doubts and misconceptions
*working through mistakes
*self-maintenance.
About the Author(s)
Windy Dryden was the first Professor of Counselling in Britain, and is now a Professor of Psychotherapeutic Studies at Goldsmiths College, University of London, where he runs the MSc course in Rational-Emotive and Cognitive Behaviour Therapy. He has authored or edited 195 books, and edited twenty book series. He was the founding editor of the British Journal of Cognitive Psychotherapy in 1982 and is now editor of the Journal of Rational-Emotive and Cognitive-Behavior Therapy.
Michael Neenan is Associate Director of the Centre for Stress Management, London, an accredited cognitive behavioural therapist and author and editor of numerous books, including (with Windy Dryden) Life Coaching: A Cognitive-Behavioural Approach.
You may also like