Jung and the Post-Jungians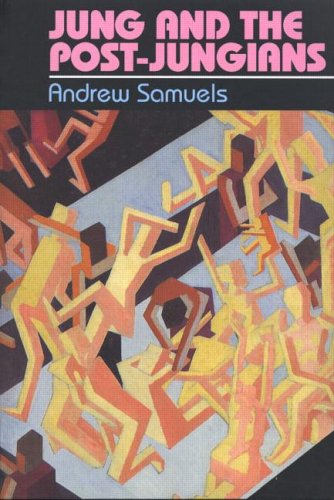 Book Details
Publisher : Routledge
Published : 1986
Cover : Paperback
Pages : 304
Category :
Jung and Analytical Psychology
Catalogue No : 2561
ISBN 13 : 9780415059046
ISBN 10 : 0415059046
Also by Andrew Samuels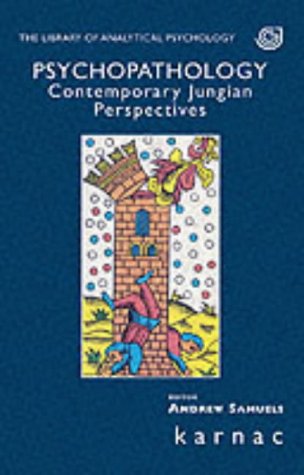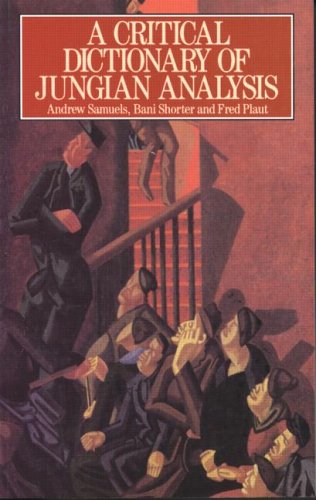 This bestseller is a comprehensive review of the developments which have taken place in Jungian psychology since Jung's death.
'This book seems to cover everything I have ever wanted to understand about analytical psychology and adds some nice surprises.'
- Josephine Klein, British Journal of Psychotherapy
'Scholarly, dynamic and thought-provoking ... Samuels has a remarkable capacity to trace and evaluate the different theories and approaches.'
- International Review of Psycho-Analysis
About the Author(s)
Andrew Samuels has, for 40 years, been evolving a unique blend of post-Jungian, relational psychoanalytic and humanistic approaches to therapy work. He is recognized internationally as a leading commentator from a psychotherapeutic perspective on political and social problems. His work on the father, sexuality, spirituality and countertransference has also been widely appreciated. He is a Founder Board Member of the International Association for Relational Psychoanalysis and Psychotherapy, past chair of the UK Council for Psychotherapy, and co-founder of Psychotherapists and Counsellors for Social Responsibility and also of the Alliance for Counselling and Psychotherapy. He is Professor of Analytical Psychology at Essex University and holds visiting chairs at New York, London and Roehampton Universities. His many books have been translated into 19 languages.
You may also like