Intervening After Violence: Therapy for Couples and Families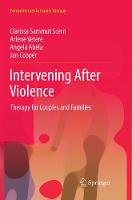 Also by Arlene Vetere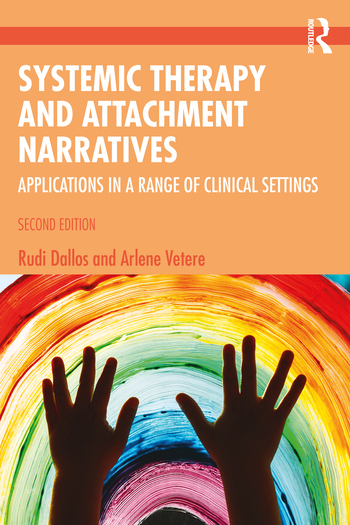 Also by Angela Abela
This practical text offers professional guidance on stopping domestic violence in couples and families and promoting healing and safety in its aftermath. Rich in theoretical diversity (attachment, trauma, feminist, narrative) and inclusive of family structures and forms of violence, the coverage takes an approach to understanding both complex circumstances and intervening with families. The tasks of healing, from reestablishing trust to fostering positive coping, are clearly linked to effects of abuse such as unresolved loss, blunted trauma responses, poor emotion regulation, and damaged relational esteem. And because sustained safety is crucial to well-being, the authors extend their concepts of safety to include professionals' own experience, security, and self-care.
Among the topics covered:
- Living with violence in the family: retrospective recall of women's childhood experiences.
- How to help stop the violence: using a safety methodology across the life span.
- Helping couples separate safely: working towards safe separations.
- Healing and repair in relationships: working therapeutically with couples.
- Working systemically with parents, children, and adult survivors when the abuse stops.
- Supervision and consultation with practitioners who intervene with families and trauma.
Intervening After Violence: Therapy for Couples and Families is an essential resource for social workers and mental health professionals engaged in clinical practice seeking strategies for working therapeutically and systematically with couples and families coping with physical and emotional violence.
About the Author(s)
Arlene Vetere is Deputy Director of Clinical Psychology Doctorate training at Surrey University and a family therapist, registered with the UKCP. She is also President of the European Family Therapy Association.
You may also like