Interpersonal Psychoanalysis and the Enigma of Consciousness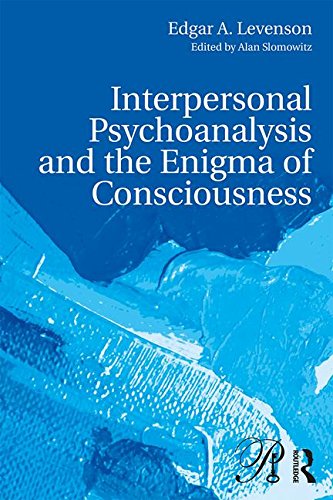 Book Details
Publisher : Routledge
Published : 2017
Cover : Paperback
Pages : 328
Category :
Psychoanalysis
Catalogue No : 40634
ISBN 13 : 9781138692411
ISBN 10 : 1138692417
Also by Edgar A. Levenson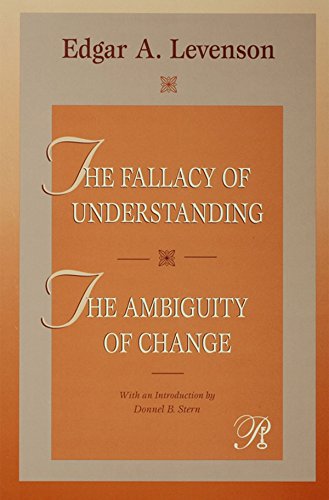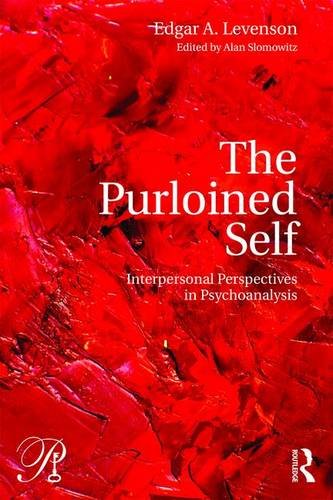 Edgar A. Levenson is a key figure in the development of interpersonal psychoanalysis whose ideas remain influential. Interpersonal Psychoanalysis and the Enigma of Consciousness builds on his previously published work in his key areas of expertise such as interpersonal psychoanalysis, transference and countertransference, and the philosophy of psychoanalysis, and sets his ideas into contemporary context. Combining a selection of Levenson's own writings with extensive discussion and analysis of his work by Stern and Slomowitz, it provides an invaluable guide to how his most recent, mature ideas may be understood and applied by contemporary psychoanalysts in their own practice.
This book explores how the rational algorithm of psychoanalytic engagement and the mysterious flows of consciousness interact; this has traditionally been thought of as dialectical, an unresolvable duality in psychoanalytic practice. Analysts move back and forth between the two perspectives, rather like a gestalt leap, finding themselves listening either to the interpersonal or to the intrapsychic in what feels like a self-state leap. But the interpersonal is not in dialectical opposition to the intrapsychic; rather a manifestation of it, a subset. The chapters pick up from the themes explored in The Purloined Self, shifting the emphasis from the interpersonal field to the exploration of the enigma of the flow of consciousness that underlies the therapeutic process.
This is not the Freudian Unconscious nor the consciousness of awareness, but the mysterious Jamesian matrix of being. Any effort at influence provokes resistance and refusal by the patient. Permitted a working space, the patient ultimately cures herself. How that happens is a mystery wrapped up in the greater mystery of unconscious process, which in turn is wrapped into the greatest philosophical and neurological enigma of all-the nature of consciousness.
Interpersonal Psychoanalysis and the Enigma of Consciousness is highly engaging and readable; Levenson's witty essayist style and original perspective will make it greatly appealing and accessible to undergraduate and postgraduate students of psychoanalysis and psychoanalytic psychotherapy, as well as practitioners in these fields.
You may also like