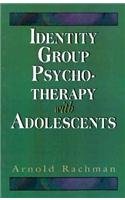 Also by Arnold W. Rachman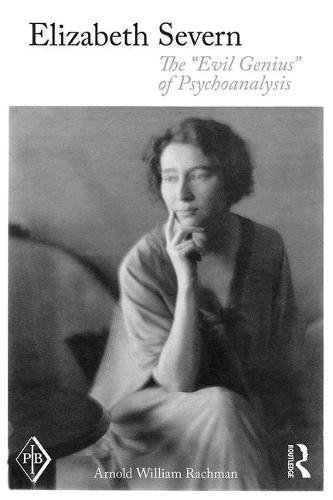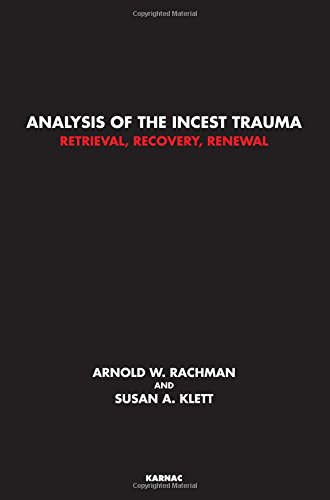 This is a practical manual that is intended to be helpful to professionals setting up adolescent treatment groups. It gives directions and offers practical advice in this difficult area.
About the Author(s)
Arnold W. Rachman, PhD, FAGPA, is a Training and Supervising Analyst at the Institute of the Postgraduate Psychoanalytic Society, New York; a Clinical Professor of Psychology at Derner Institute, Adelphi University; Associate Professor of Psychiatry, New York University Medical School; on the Faculty of the Trauma and Disaster Studies Program, New York University Postdoctoral Program in Psychoanalysis; on the Board of Directors, Sandor Ferenczi Study Center, New School for Social Research; and author of: Sandor Ferenczi: The Psychotherapist of Tenderness and Passion and Psychotherapy of Difficult Cases: Flexibility & Responsiveness in Clinical Practice.
You may also like