Identity and the New Psychoanalytic Explorations of Self-Organization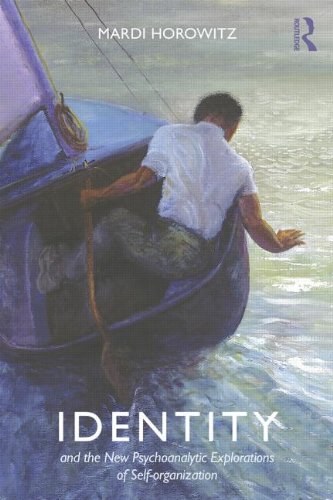 Book Details
Publisher : Routledge
Published : 2014
Cover : Paperback
Pages : 160
Category :
Psychoanalysis
Catalogue No : 35800
ISBN 13 : 9780415736206
ISBN 10 : 041573620X
Also by Mardi Horowitz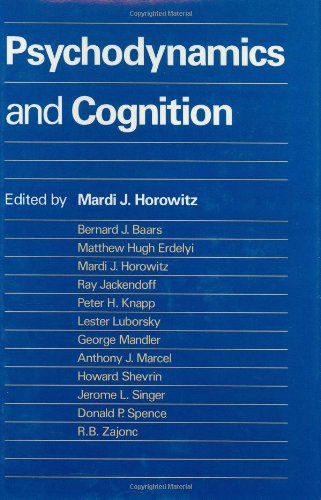 Advances in science and the humanities have demonstrated the complexity of psychological, social and neurological factors influencing identity. A contemporary discourse is needed to anchor the concepts required in speaking about identity in present day understanding. In Identity and the New Psychoanalytic Explorations of Self-Organization, Mardi Horowitz offers new ways of speaking about parts of self, explaining what causes a range of experiences from solidity in grounding the self to disturbances in a sense of identity.
The book covers many aspects of both the formation and the deconstruction of identity. Horowitz examines themes including:
-The sense of identity
-Social learning
-Biological learning
-Identity and self-esteem
- Levels of personality functioning and growth
The book clarifies basic questions, defines useful terms, examines typical identity disturbances and presents a biopsychosocial theory which indicates how schemas operate in conscious and unconscious mental processing. The answers to the basic questions lead to improvements in psychotherapy practices as well as teaching and research methods. Identity and the New Psychoanalytic Explorations of Self-Organization will prove fascinating reading for those working in the fields of psychoanalysis, psychology, psychiatry, neuroscience and the social disciplines.
About the Author(s)
Mardi Horowitz is Distinguished Professor of Psychiatry at The University of California, San Francisco. He is former president of the San Francisco Center for Psychoanalysis and is the author of numerous articles and books.
You may also like