Iago: Shakespeare's Characters on the Couch: DVD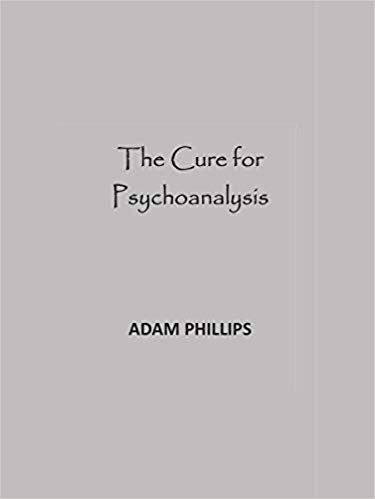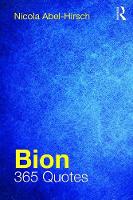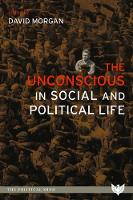 DVD
£16.20
In stock, despatched within 24 hours
Free delivery worldwide
This title has been delisted and is no longer available to purchase
Our Customers Average Rating
Read all reviews (1)





Created by the Institute of Psychoanalysis, Iago on the Couch is the first of a series of filmed discussions exploring some of Shakespeare's most complex and compelling characters.
Iago on the Couch sees four pre-eminent figures in the theatrical and psychoanalytic fields engage in discussion about the richly enigmatic character of Iago from Shakespeare's Othello.
In a discussion chaired by Don Campbell, former president of the British Psychoanalytic Society, actor Simon Russell Beale, director Terry Hands, and analysts Ignes Sodre and David Bell engage with this most notorious of Shakespeare's characters. Extensive theatrical experience and psychoanalytic expertise meet in a deeply involved and wide-ranging examination of Shakespeare's arch manipulator.
In December 2009, in the apt surroundings of London's Freud Museum, the discussion was filmed live by candlelight around the dining room table previously owned and used by Sigmund Freud himself.
The finished DVD includes commentaries by renowned British psychoanalyst Ron Britton, as well as a literary critical commentary by Laurie Maguire, Professor of English literature at Magdalene College, University of Oxford, and Michael Billington, renowned theatre academic, writer and theatre critic.
As study material for students of literature, a work of interest to the general viewer, and an invaluable record of some of our generation's most outstanding contributors to theatre and psychoanalysis, Iago on the Couch will be a source of fascination for many.
Reviews and Endorsements
Running time: 61 minutes
Extra Features: 32 minutes

Region Code: 0/PAL
Customer Reviews
Our customers have given this title an average rating of 5 out of 5 from 1 review(s), add your own review for this title.
Lynette Paterson on 26/06/2011 13:20:25





(5 out of 5)
A beautifully filmed dinner table conversation that grows in interest as it proceeds. In the end, the people around the table are as interesting to observe as the subject on the couch. Both Iago and the play are richly illuminated, and human nature fascinatingly explored.
You may also like