How to Develop Emotional Health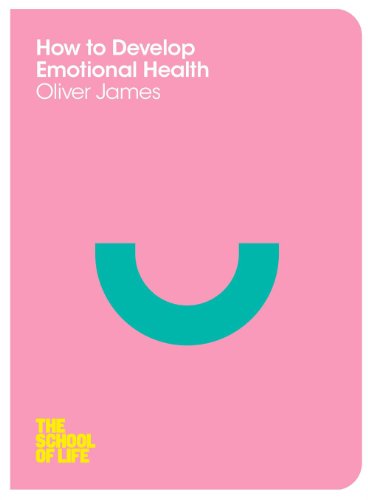 Book Details
Publisher : Pan Macmillan
Published : 2014
Cover : Paperback
Pages : 160
Category :
Popular Psychology
Catalogue No : 35652
ISBN 13 : 9780230771710
ISBN 10 : 0230771718
Also by Oliver James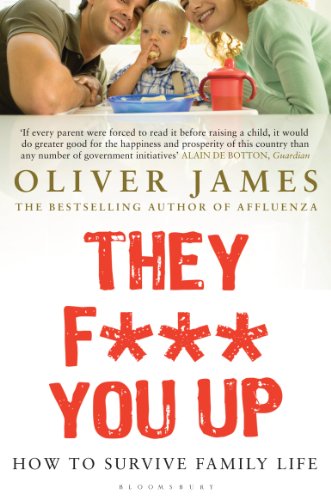 Also by The School of Life
Happiness is a loaded term that means different things to different people. To some, it might mean life satisfaction, to others, a fleeting moment of joy. Rather than seeking to be happy, Oliver James encourages us to cultivate our emotional health. Outlining the five elements of good emotional health - insightfulness, a strong sense of self, fluid relationships, authenticity and playfulness in our approach to life - he offers strategies for optimizing each characteristic to live more fulfilling lives. Helping us to understand the impact our emotional baggage has on our daily interactions, he reveals how to overcome unhelpful patterns and become more self-aware - revitalizing our approach to life.
About the Author(s)
Oliver James trained and practised as a child clinical psychologist and, since 1988, has worked as a writer, journalist, broadcaster and television documentary producer and presenter. He practices as a psychotherapist and chartered psychologist. His books include the bestselling They F*** You Up, Affluenza and Contented Dementia.
The School of Life is a global organisation helping people lead more fulfilled lives. Through our range of books, gifts and stationery, we aim to prompt more thoughtful natures and help everyone to find fulfilment.The School of Life is a resource for exploring self-knowledge, relationships, work, socialising, finding calm and enjoying culture through content, community and conversation.

The School of Life Press brings together the thinking and ideas of the School of Life creative team under the direction of series editor, Alain de Botton.
You may also like