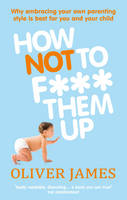 Also by Oliver James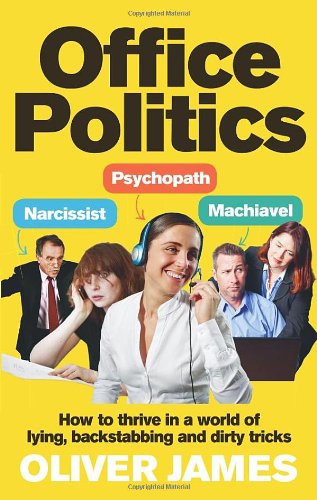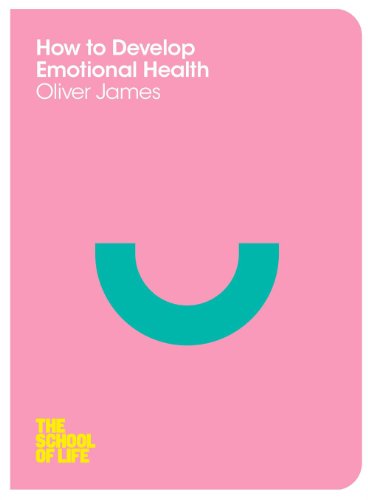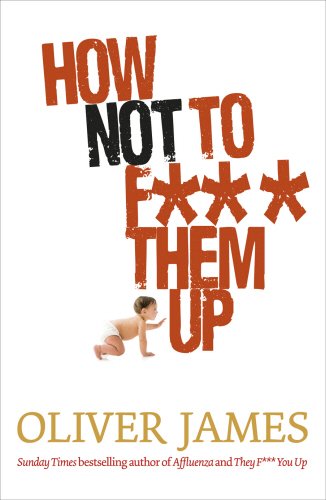 As a mother, are you comfortable in your skin? Want to know how best to be a working or stay-at-home mum? Babies have very simple needs, yet many parents are overwhelmed with elaborate advice on how to meet them. In How Not to F*** Them Up, leading child psychologist Oliver James argues that your under-threes do not need training; it's getting your head straight as a parent that's important. Drawing on extensive interviews and the latest clinical research, James identifies three basic types of mum: the Hugger, the Organiser and the Fleximum. Outlining the benefits and pitfalls of each, How Not to F*** Them Up shows you how to recognise which style suits you best and outlines simple strategies to reconcile personal ambitions with the needs of your family. Empowering and provocative, Oliver James will help you make the best choices for bringing up a happy, confident child.
About the Author(s)
Oliver James trained and practised as a child clinical psychologist and, since 1988, has worked as a writer, journalist, broadcaster and television documentary producer and presenter. He practices as a psychotherapist and chartered psychologist. His books include the bestselling They F*** You Up, Affluenza and Contented Dementia.
You may also like