Honor's Shadow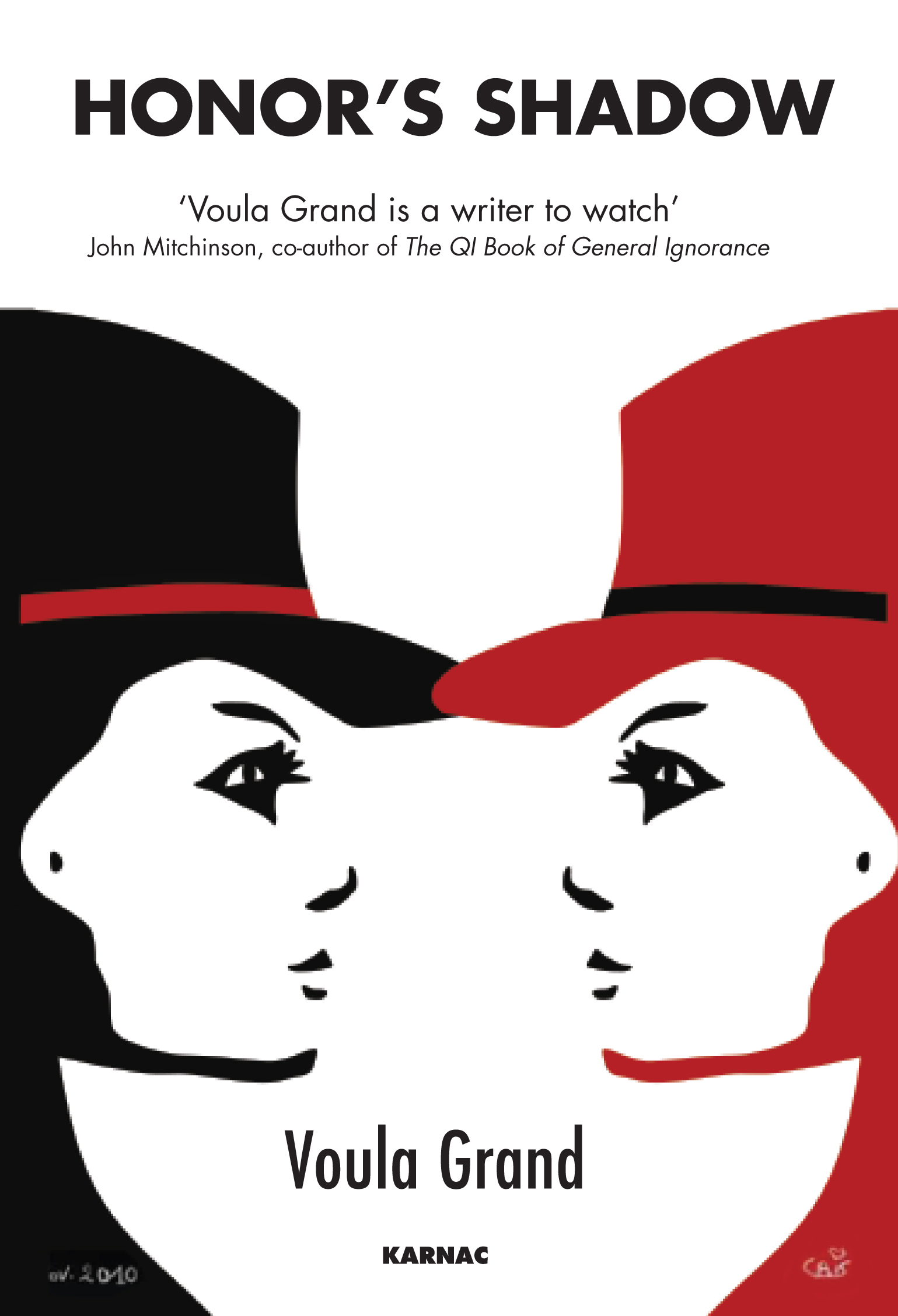 Book Details
Publisher : Karnac Books
Published : 2012
Cover : Paperback
Pages : 280
Category :
Fiction
Catalogue No : 33142
ISBN 13 : 9781780491288
ISBN 10 : 178049128X
Paperback
£8.99
Usually despatched within 4-5 working days
Free delivery worldwide
This title has been delisted and is no longer available to purchase
Honor's Shadow is a story of betrayal and revenge. Dr Honor Sinclair, a psychiatrist and therapist, is forced to confront a long buried betrayal, when several small events converge to awaken disturbing memories.
An anniversary of loss, a newspaper article about someone from her past, a new therapy client distraught by her husband's infidelity. How can Honor control her own pressing emotions and desires, as she attempts to contain the vengeful impulses of Tisi, her strange new client?
'Voula Grand is a writer to watch. Honor's Shadow, nourished by its author's professional work as a psychologist, grows to become a quite original and haunting work of fiction. It is rare for a first book to manage the difficult trick of being both wise and gripping so successfully.'
- John Mitchinson, co-author of The QI Book of General Ignorance
'Voula's experience as a psychologist is evident in the way she expertly gets under the skin of the characters she portrays. One is hooked from the first page, the twists and turns of the plot keep you guessing right up to the end.'
- Leonie Mellinger, communication skills coach
'Voula Grand's work combines a raw emotional honesty with a psychologist's insight into the human psyche. This novel is at once a real page-turner and a highly original portrait of the nature of betrayal. A must-read.'
- Jacqui Lofthouse, author of Bluethroat Morning
'A tale woven with twists and turns and compelling characters. You won't be able to put it down.'
- Vanessa Woolley, Presenter, Marlow FM Book Club
'This compelling psychological drama had me gripped from the first page. The past erupts with life-changing consequences for the characters in a powerful tale of retribution and justice. I couldn't put it down.'
- Sally Potter, relationship therapist
About the Author(s)
Voula Grand is a successful business psychologist and executive coach. Honor's Shadow, her debut novel, is a psychological drama about secrets, betrayal, and revenge; it is the first of a trilogy. Voula completed an MA in creative writing in 2006, and hopes to dedicate more of her time to fiction writing in future. She lives in Hertford with her husband Paul, and is mother and stepmother to five adult sons and daughters.
You may also like