Helping Autistic Teens to Manage their Anxiety: Strategies and Worksheets using CBT, DBT, and ACT Skills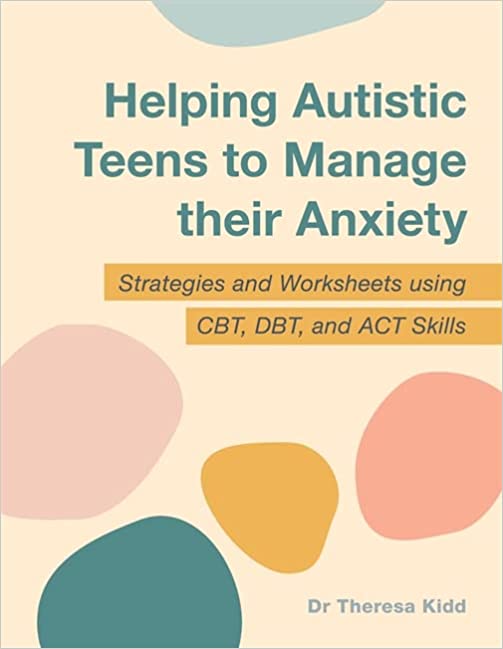 Drawing on the author's extensive clinical and research experience, this book presents practical strategies purposefully developed for parents, therapists and teachers working with autistic adolescents experiencing anxiety. In addition, it features chapters dedicated to assisting parents in supporting their anxious child.
The book outlines the co-occurence of anxiety and autism, highlights specific anxiety risks and triggers, and presents practical solutions for overcoming barriers to therapeutic engagement. A collection of CBT, ACT and DBT-informed practical worksheets are included, making this book ideal for use at home, at school or in OT, Psychology and Speech sessions.
You may also like