Handbook of Mental Health Nursing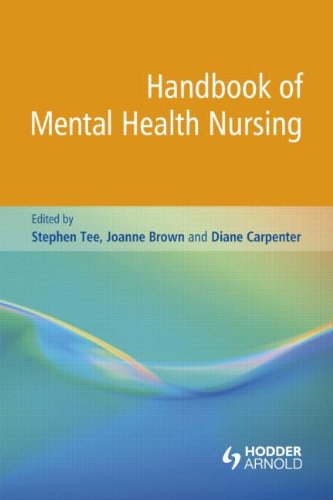 A concise and user-friendly guide, Handbook of Mental Health Nursing will help you to learn the essential skills required for practice. This practical handbook is informed by an interdisciplinary understanding of mental health problems and the recovery from mental health difficulties.
* A hands-on guide with learning outcomes linked to the competencies required for practice
* Highlights case studies and draws on narratives of patient experience to help you make informed, value-based decisions in partnership with service users
* Includes practical exercises designed to develop skills and understanding in person centred care, assessment, classification, models of therapeutic practice, specific mental health problems and needs, and the organization of care
This is an essential purchase for all students and educators in mental health nursing and related health and social care fields.
You may also like