Handbook of communication audits for organisations:

Also by Owen Hargie
Also by Dennis Tourish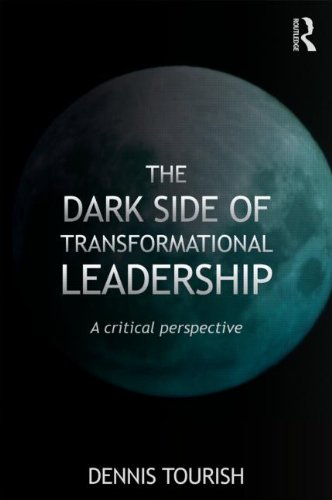 Print
£25.19
Usually despatched within 4-5 working days
Free delivery worldwide
This title has been delisted and is no longer available to purchase
Auditing communication involves the assessment of current practice (diagnosis) in order to determine what steps are required to secure improvements (prescription). This book offers a series of methodologies which are widely employed to evaluate communication effectiveness. 312 pages.
You may also like