Growing from Depression: A Self-Help Guide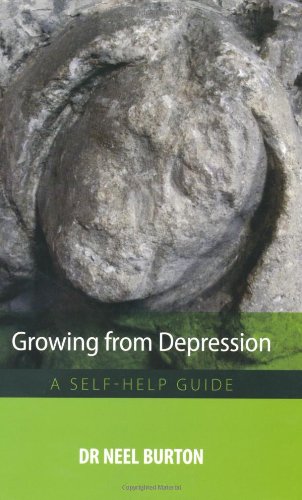 Book Details
Publisher : Acheron Press
Published : 2010
Cover : Paperback
Pages : 140
Category :
Popular Psychology
Catalogue No : 34791
ISBN 13 : 9780956035349
ISBN 10 : 0956035345
Also by Neel Burton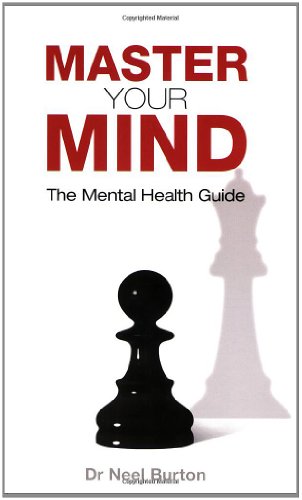 Paperback
£9.99
Usually despatched within 4-5 working days
Free delivery worldwide
This title has been delisted and is no longer available to purchase
"Growing from Depression is a counterintuitive, perhaps even provocative title for a self-help guide on depression, but I chose it for what I think are three very good reasons.
First, I wanted to challenge perceptions of people with depression. Rather than being 'lazy' or 'losers', they are often among some of the most ambitious, truthful, and courageous of all people.
Second, whereas getting ill is never a good thing, depression can present a precious opportunity to recognise and to address difficult life problems. This can lead not only to a better future, but also to a more refined perspective and deeper understanding of one's life and of life in general.
Third, and perhaps most obviously, the journey out of depression is one of learning: learning about oneself, of course, but also learning about the many life skills that are covered in this book, skills such as defeating thinking errors, managing stress and anxiety, building confidence and self-esteem, building relationships, eating healthily, and getting a good night's sleep. These skills should not only help you to get better, but also to stay better and to enjoy a better quality of life than ever before."
- Dr Neel Burton
You may also like