Group Counseling: Concepts and Procedures: Fifth Revised Edition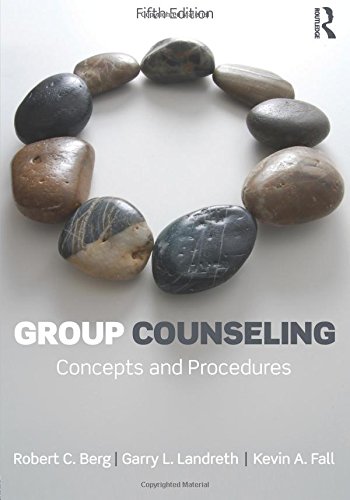 Book Details
Publisher : Routledge
Published : 2013
Cover : Paperback
Pages : 256
Category :
Group Psychotherapy
Category 2 :
Counselling
Catalogue No : 40442
ISBN 13 : 9780415532914
ISBN 10 : 0415532914
Also by Kevin A. Fall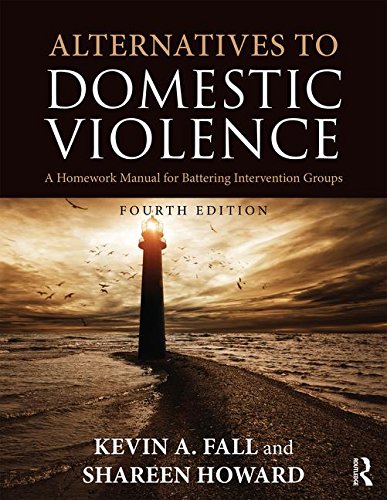 Also by Garry L. Landreth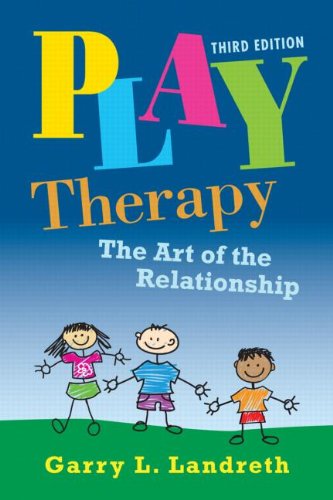 Paperback
£50.20
Usually despatched within 4-5 working days
Free delivery worldwide
This title has been delisted and is no longer available to purchase
First published in 1979, Group Counseling has consistently been a widely used and praised text, providing both novice and experienced counselors with a framework from which to expand their group counseling skills and knowledge. This fifth edition has been thoroughly revised and updated to reflect the newest work in the field, the 2009 CACREP standards, and the Association for Specialists in Group Work practice standards. As in the previous editions, the authors draw upon their extensive experience and share their own styles of leading groups as a personal and practical way to illustrate the differences in group leadership.
Berg, Landreth, and Fall present a thorough discussion of the rationale for using group counseling with an emphasis on the group's role as a preventive environment and as a setting for self-discovery. The authors examine the group facilitator's internal frame of reference and ways to overcome of initial anxiety about leading groups, and they also explore typical problems in the development, facilitation, and termination of the group process and provide suggested solutions. Application of group counseling is considered with children, adolescents, adults, as well as with special populations, such as abused children, juvenile offenders, and individuals with emotional difficulties. A helpful glossary of group counseling terminology provides a quick reference source for important terms.
New to this edition are
* a chapter on diversity and social justice in group work
* an expanded chapter on co-leadership, a topic often ignored in other group counseling texts
* separate chapters on group work with children and group work with adolescents so that reader can focus more easily on the unique aspects of working with each population
* a chapter on evaluating groups at the leader, group, and individual member levels.
A collection of supplemental resources is available online to benefit both instructors and students. Instructors will find PowerPoint slides and test banks to aid in conducting their courses, and students can access questions for thought and reflection to supplement their review of the chapters in the text. These materials can be accessed at www.routledgementalhealth.com/cw/Berg
You may also like