Gods and Diseases: Making Sense of Our Physical and Mental Wellbeing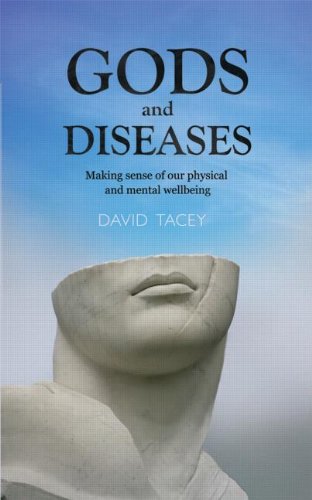 Book Details
Publisher : Routledge
Published : 2013
Cover : Paperback
Pages : 256
Category :
Jung and Analytical Psychology
Catalogue No : 33370
ISBN 13 : 9780415520638
ISBN 10 : 0415520630
Also by David Tacey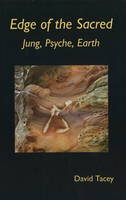 Today's society faces many problems that cannot be solved by the application of reason, logic or medicine. Some of these include alcoholism, suicide, drug addiction and child abuse to name but a few. Many mental health problems are on the increase such as depression, phobias and anxiety with no obvious solution in sight. In God's and Diseases, David Tacey argues that the answers lie in leaving behind the confines of conventional medicine. Instead we should turn towards spirituality and to what he calls 'meaning-making', to make sense of our physical and mental wellbeing and explore how the numinous may help us to heal.
Contents: Introduction: Return of the Gods. Gods and Diseases .The Suffering of Spiritual Rebirth. The Midlife Crisis as Spiritual Interruption. Cancer Phobia as a Doorway to Soul. Sexuality and the Sacred. Incest, Child Abuse and Alcoholism . Depression, Self-harm and Suicide. The Storm Gods and the German Psychosis. Spirituality, Medicine, Health. Conclusion: The Numinous as a Source of Healing . Bibliographical Note. Endnotes.
About the Author(s)
David Tacey is an Associate Professor in the School of Communication, Arts and Critical Enquiry at La Trobe University, Australia.
You may also like