Focused Group Analytic Psychotherapy: An Integration of Clinical Experience and Research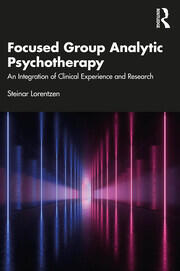 Book Details
Publisher : Routledge
Published : March 2022
Cover : Paperback
Pages : 222
Category :
Group Psychotherapy
Catalogue No : 96298
ISBN 13 : 9781032106489
ISBN 10 : 1032106484
Also by Steinar Lorentzen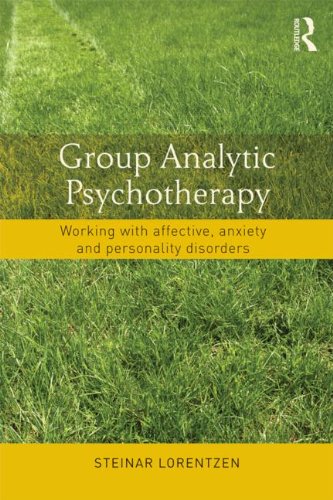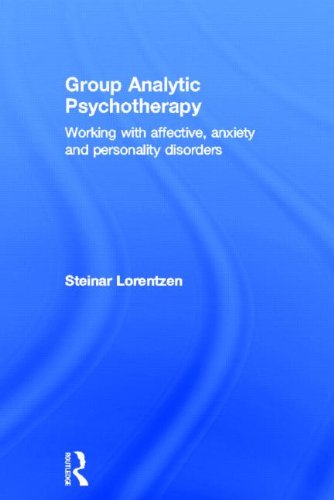 This practical text lays out a new form of focused, time-limited group analytic psychotherapy, built on new and existing research, and integrating clinical experience from across the field.
Presented in three parts, Focused Group Analytic Psychotherapy clearly introduces the therapeutic approach, fully explores all the elements involved, from considering suitable patients to composing the group and the role of the therapist, and provides an in-depth examination of clinical quality assurance, research and the integration of supervision. Peppered with examples and vignettes from carefully designed research by the author and others, the chapters demonstrate how this approach can be used in group therapy with patients facing specific psychological problems, symptomatic distress and/or a problematic relationship to self or others.
This book will be an essential guide for psychotherapists who have primarily focused on individual psychotherapy and who want to learn more about groups, and to those, including group analysts, who have experience with long-term groups and want to learn more about time-limited groups.
Reviews and Endorsements
"Ever since Freud, mental health professionals have been wrestling with the dilemma of how to reconcile the scientific rigours of classification with the imaginative concepts underpinning the analytic process. Professor Lorentzen's research takes us a significant step forward on this journey. In clear, down-to-earth language and with clinical group analysis as his focus, he provides us with a welcome bridge over the divide". - Dr Harold Behr, FRCPsych, Hon Member IGA London, former editor of the journal Group Analysis.

"Dr. Lorentzen is an expert on group analysis. Focused Group Analytic Psychotherapy (FGAP) combines decades of clinical wisdom with rigorous research to inform beginning and advanced clinicians. I highly recommend FGAP as a significant contribution to the field". - Gary Burlingame, PhD, Professor and Chair of Psychology and President-elect of the American Group Psychotherapy Association.
About the Author(s)
Steinar Lorentzen is a trained psychiatrist, psychoanalyst and group analyst and a founding member of the Institute of Group Analysis, Norway. He is also Professor of Psychiatry at the University of Oslo.
You may also like