Emotion and Spirit
Book Details
Publisher : Routledge
Published : 1994
Cover : Paperback
Pages : 216
Category :
Psychoanalysis
Catalogue No : 2007
ISBN 13 : 9781855752030
ISBN 10 : 1855752034
Also by Neville Symington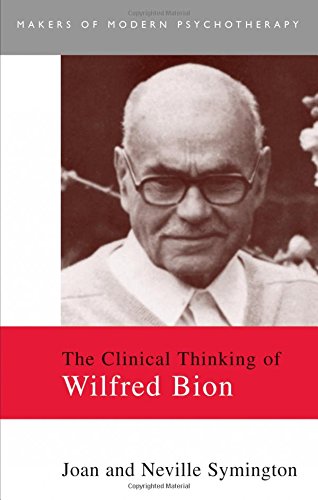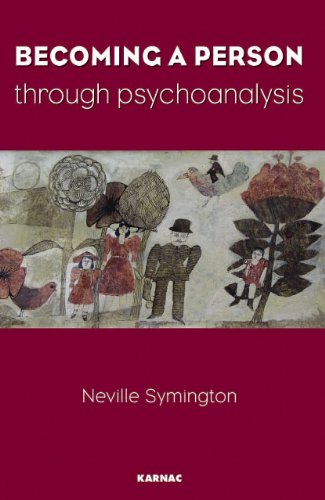 Our Customers Average Rating
Read all reviews (1)





Psychoanalysis, with Freud as its founder, has vehemently denied the value of religious belief. In this radical book, re-issued with a new preface by the author and a foreword by Jon Stokes, Neville Symington makes the case that both traditional religion and psychoanalysis are failing because they exist apart and do not incorporate each other's values. The controversial conclusion of this fascinating study is that psychoanalysis is a spirituality-in-the-world, or a mature religion, and inseparable from acts of virtue.
Reviews and Endorsements
'…a terrific book…I do think here the teaching of years has been most superbly and satisfyingly and deeply worked out, and knitted into a stunningly impressive whole.'
- Dr. Nina Coltart, author of How to Survive as a Psychotherapist
About the Author(s)
Neville Symington is a member of the British and Australian Psychoanalytical Societies. His books include Narcissism: A New Theory, The Making of a Psychotherapist, A Pattern of Madness and Becoming a Person Through Psychoanalysis (all published by Karnac Books); The Analytic Experience, and The Clinical Thinking of Wilfred Bion (written with Joan Symington). He has a private psychoanalytic practice in New South Wales, Australia.
Customer Reviews
Our customers have given this title an average rating of 4 out of 5 from 1 review(s), add your own review for this title.
K.N Hatton on 28/09/2005





(4 out of 5)
As a long term reader of Symington's work I found this investigation of our major religions to be well up to the standard of his previous work. Symington explores the processes which lead to an almost immediate disintegration of spiritual and psychological truths expounded by teachers such as Jesus and Buddha into primitive cults which deify the messenger and return to a primitive dependence on the teacher and on ritual rather than an absorbtion and practice of the ethics which are implicit in the message.
This position is shown to be as present in the followers of Freud and Jung as much as in those who are adherents of Christianity, Buddhsim and other world religions.
You may also like