Ecrits: A Selection

Book Details
Publisher : Routledge
Published : January 2001
Cover : Paperback
Category :
Lacanian Psychoanalysis
Catalogue No : 2465
ISBN 13 : 9780415253925
ISBN 10 : 0415253926
Also by Jacques Lacan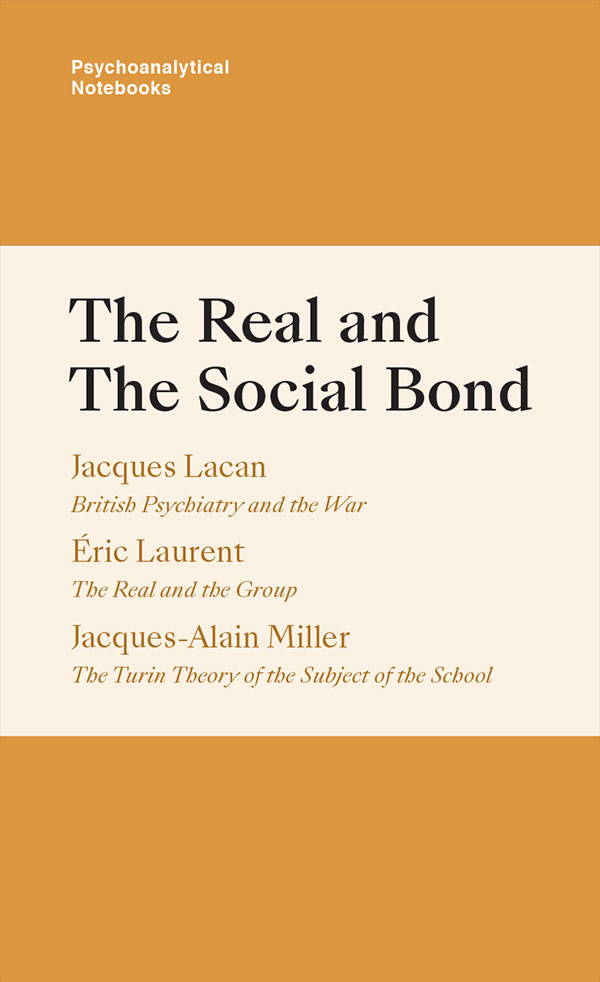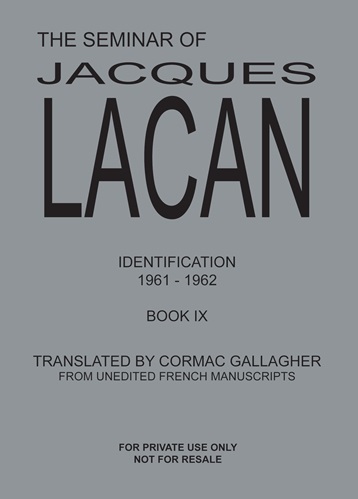 New edition in the 'Routledge Classics' series. Includes papers on the mirror phase, the function of language, the role of the phallus, and many other key Lacanian concepts. 376 pages.
Reviews and Endorsements
Genius and charismatic leader of a psychoanalytic movement that in the 1950s and 1960s provided a focal point for the French intelligentsia, Jacques Lacan attracted a cult following. Ecrits is his most important work, bringing together twenty-seven articles and lectures originally published between 1936 and 1966. Following its first publication in 1966, the book gained Lacan international attention and exercised a powerful influence on contemporary intellectual life. To this day, Lacan's radical, brilliant and complex ideas continue to be highly influential in everything from film theory to art history and literary criticism. Ecrits is the essential source for anyone who seeks to understand this seminal thinker and his influence on contemporary thought and culture.

'Lacan's work marks a crucial moment in the history of psychoanalysis, a moment which will perhaps prove as significant as Freud's original discovery of the unconscious.' - Colin MacCabe

'Maurice Merleau-Ponty and Georges Bataille had often urged Lacan to publish the text of his seminars: the influence of his teaching can be observed in works by Maurice Blanchot and Michel Foucault ... in Roland Barthes' studies on semiology and Louis Althusser's "reading" of Marx. But it can be felt still more basically [in] the current revival of interest in psychoanalysis . . . the desire for a return to origins which is a common factor in so many avenues of modern thought.' - The Times Literary Supplement
About the Author(s)
Jacques Lacan (1901-1981) came to psychoanalysis by way of medicine and psychiatry. In 1951 he turned his attention to the training of analysts, and this was one of the issues which led him and his circle to part company with the Société Psychanalytique de Paris. He became, in 1953, the first President of a new group, the Société Française de Psychanalyse, whose declared aim was a return to the true teaching of Freud. Eleven years later the Société Française was dissolved and, under Lacan's direction, gave birth to the École Freudienne de Paris. Jacques Lacan was a practising psychoanalyst and teacher up until his death in 1981.
You may also like