Domestic Violence and Psychology: A Critical Perspective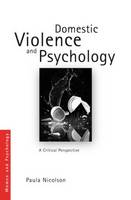 Also by Paula Nicolson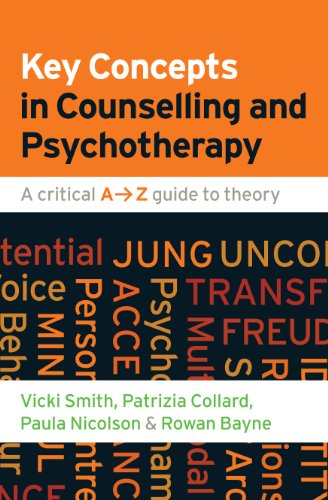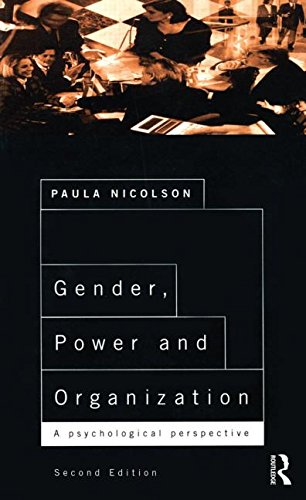 This book rethinks the way psychological knowledge of domestic violence has typically been constructed. It puts forward a psychological perspective which is both critical of the traditional woman blaming stance, as well as being at odds with the feminist position that men are wholly to blame for domestic abuse and that violence in intimate relationships is caused by gender-power relations. It is rather argued that to neglect the emotions, experiences and psychological explanations for domestic violence is to fail those who suffer and thwart attempts to prevent future abuse.
Paula Nicolson suggests that domestic violence needs to be discussed and understood on several levels: material contexts, including resources such as support networks as well as the physical impact of violence, the discursive, as a social problem or gendered analysis, and the emotional level which can be both conscious and unconscious.
Drawing on the work of scholars including Giddens, Foucault, Klein and Winnicott, and using interview and survey data to illustrate its arguments, Domestic Violence and Psychology develops a theoretical framework for examining the context, intentions and experiences in the lives of women in abusive relationships, the men who abuse and the children who suffer in the abusive family. As such this book will be of great interest to those studying social and clinical psychology, social work, cultural studies, sociology and womens studies.
You may also like