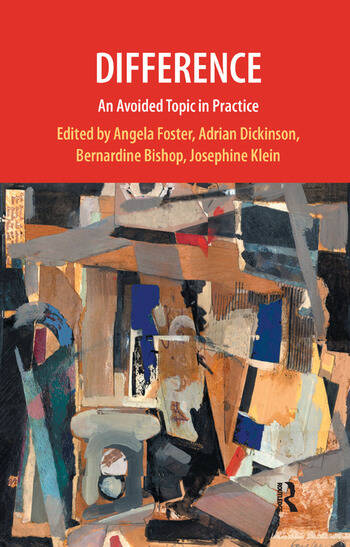 Book Details
Publisher : Routledge
Published : 2006
Cover : Paperback
Pages : 174
Category :
Individual Psychotherapy
Catalogue No : 23326
ISBN 13 : 9781855759732
ISBN 10 : 185575973X
Also by Bernardine Bishop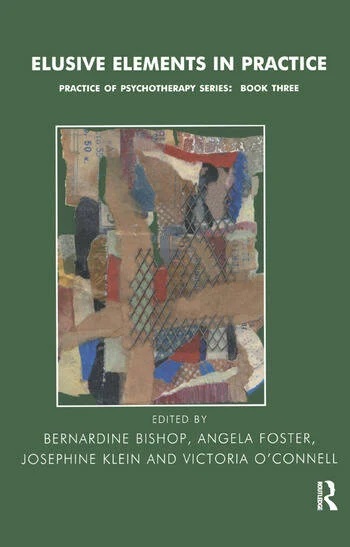 Also by Angela Foster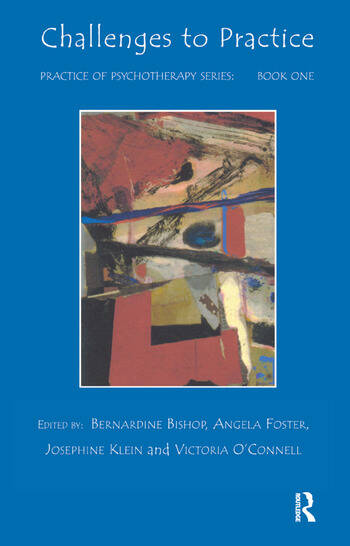 Difference is a complex and often disturbing issue. The purpose of this book is to encourage a culture of open enquiry into an emotionally charged subject which, the editors argue, has been largely avoided by the profession. Theoretically psychoanalysis is all about recognition and appreciation of difference, yet the psychoanalytic profession itself does not have a good reputation in this area.
This is a courageous collection of papers. All contributors have been prepared to go into print about situations in which difference is a significant element in their work and one around which they have felt uneasy and uncertain as they have found themselves in uncharted territory. Through painstaking analysis of their experience and that of their patients and clients, each contributor provides the reader with some useful insights and guidelines for future reference as well as some clear and stimulating illustrations of effective thinking in strange and disturbing situations. What makes this thinking effective is the demonstrated ability of all contributors to preserve their analytic functioning whatever the circumstances. Differences matter and specific issues that alert us to difference serve as a reminder that difference is always present in the consulting room.
Reviews and Endorsements
'Negotiating difference, in gender and generation, has been a cornerstone of psychoanalytic thinking. This important and courageous new book opens up a timely exploration of other differences that pop up in the consulting room around race, immigration status, criminality, financial status, pregnancy, illness, disability, aging and death etc. without reducing them to the more familiar. It is clinically detailed, which allows a point of entry into specific debates about how to understand and negotiate these differences in the service of the therapeutic task. More general issues facing our profession in an increasingly diverse and changing world are addressed equally boldly. It deserves to be read by student and experienced practitioner alike.'
- M. Fakhry Davids, Member, Institute of Psychoanalysis, London
About the Editor(s)
Angela Foster had a career in social work and higher education before training as a psychotherapist. She has a private practice and is a partner in Foster Roberts Cardona, which provides organizational consultancy and professional development services. She teaches at the Tavistock Clinic and has published widely in the field of mental health.
Bernardine Bishop, the great-granddaughter of the poet Alice Meynell, was one of the witnesses from the Lady Chatterley trial in 1960. After writing two early novels, she taught in a London comprehensive school for ten years and then went on to have a distinguished career as a psychotherapist, during which time she was a member of the London Centre for Psychotherapy and of the Lincoln Centre for Psychotherapy. Cancer forced her retirement in 2010 and thereafter she returned to her first love, fiction.
More titles by Bernardine Bishop
Adrian Dickinson is a Full Member of the London Centre for Psychotherapy, having qualified in 1990, and has a private practice in London.
Josephine Klein was an academic for the first twenty years of her professional life and then a psychotherapist in private practice, now retired. She is a Fellow of the London Centre for Psychotherapy and was until recently a member of the British Association of Psychotherapists.
You may also like