Also by Glenda Fredman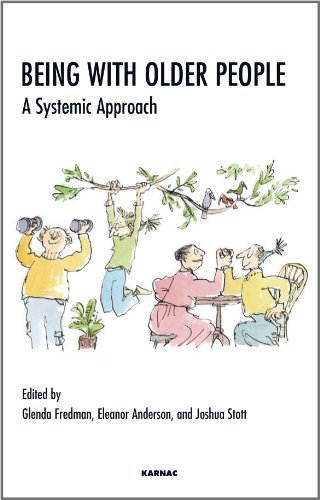 This book tackles head on the often tabooed subject of death. It distils sophisticated clinical work into simple language, and describes simple techniques for talking to children about dying. The author makes sophisticated material accessible to a much wider range of practitioners than trained therapists.
Reviews and Endorsements
'When our series was conceived years ago, we were inspired by the power of systemic thinking and the possibility of putting those ideas into practice in a range of different settings. Death Talk is exactly the kind of book we had in mind. It distils very sophisticated clinical work into simple language and simple technique for talking to children, making it accessible to a much wider range of practitioners than trained psychotherapists and family therapists. It gives numerous examples of children and their families being released from the grip of sadness, isolation and fear by talking of their own experiences of death. Not only does the author, Glenda Freedman, tackle head on the great taboo subject, but she imbues the reader with the conviction that an open, respectful conversation about death will, in itself, bring about therapeutic change.'
- David Campbell and Ros Draper, Series Editor

'This book is in ordinary, daily language- in itself a big relief. It is not only a book for those who are open to learn and enlarge there repertoire, but it also suggests how to learn and teach, both oneself and others. It offers an abundance of good ideas for difficult practical situations.'
- Tom Anderson, from his Foreword
About the Author(s)
Glenda Fredman is consultant clinical psychologist and systemic psychotherapist with Camden and Islington NHS Foundation Trust. She is a tutor / trainer with the KCC Foundation, a freelance trainer, and author of Death Talk: Conversations with Children and Families and Transforming Emotion: Conversations in Counselling and Psychotherapy.
You may also like