Dealing with Emotional Problems Using Rational-Emotive Cognitive Behaviour Therapy: A Practitioner's Guide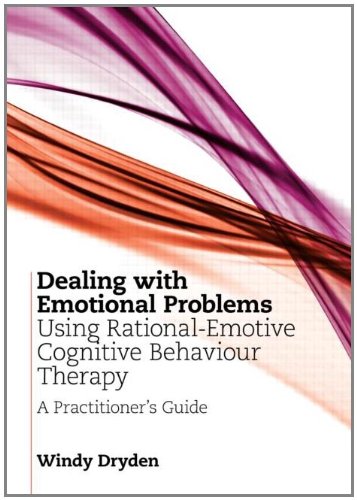 Book Details
Publisher : Routledge
Published : 2012
Cover : Paperback
Pages : 320
Category :
Cognitive-Behavioural Therapies
Catalogue No : 32573
ISBN 13 : 9780415677646
ISBN 10 : 9780415677
Also by Windy Dryden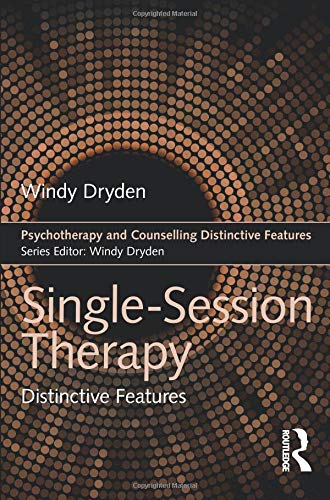 In this practical companion to the client manual, Windy Dryden draws on Rational-Emotive Cognitive Behaviour Therapy (RECBT) – a form of CBT that focuses on challenging and changing the irrational beliefs that largely determine emotional and behavioural issues – to encourage people to deal with their emotional problems.
This Practitioner's Guide includes all of the information presented in the Client's Guide with the addition of helpful hints and tips for the therapist, making it straightforward to use in the consulting room with no need for further references.
Dealing with Emotional Problems Using Rational-Emotive Cognitive Behaviour Therapy will allow the therapist to work through and help the client learn to deal with their problems from an RECBT perspective, covering: anxiety; depression; guilt; shame; hurt; unhealthy anger; unhealthy jealousy; unhealthy envy.
This practical Workbook presents each emotion in a similar way, allowing the reader to compare and contrast common and distinctive features of each problem. It will be essential reading for any professional using RECBT with their client.
About the Author(s)
Windy Dryden was the first Professor of Counselling in Britain, and is now a Professor of Psychotherapeutic Studies at Goldsmiths College, University of London, where he runs the MSc course in Rational-Emotive and Cognitive Behaviour Therapy. He has authored or edited 195 books, and edited twenty book series. He was the founding editor of the British Journal of Cognitive Psychotherapy in 1982 and is now editor of the Journal of Rational-Emotive and Cognitive-Behavior Therapy.
You may also like