Dealing with Emotional Problems Using Rational-Emotive Cognitive Behaviour Therapy: A Client's Guide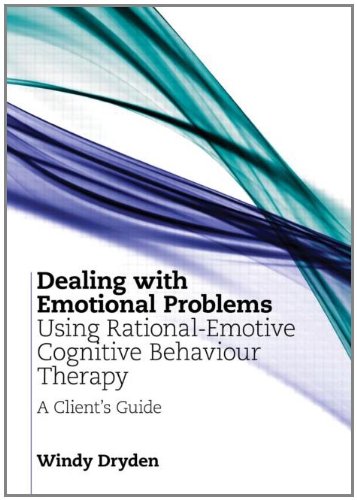 Book Details
Publisher : Routledge
Published : 2012
Cover : Paperback
Pages : 200
Category :
Cognitive-Behavioural Therapies
Catalogue No : 32571
ISBN 13 : 9780415586870
ISBN 10 : 9780415586
Also by Windy Dryden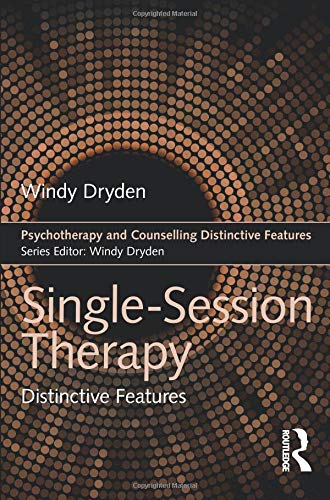 Dealing with Emotional Problems offers clear, practical advice on how to deal with some of the most common emotional difficulties.
Rational-Emotive Cognitive Behaviour Therapy (RECBT) is a technique that encourages a direct focus on emotional problems, helping you to understand the thoughts, beliefs and behaviours that cause you to maintain these problems. This understanding will enable you to overcome problems and lead a happier and more fulfilling life.
The book begins by outlining foundations of emotional problems. Each problem is then presented in a similar way, allowing the reader to compare and contrast similarities and differences between each emotion, and how to cope with it. This book covers: anxiety; depression; guilt; shame; hurt; unhealthy anger; unhealthy jealousy; unhealthy envy.
Dealing with Emotional Problems Using Rational-Emotive Cognitive Behaviour Therapy can be used on your own or in conjunction with a therapist who can use the Practitioner's Guide.
About the Author(s)
Windy Dryden was the first Professor of Counselling in Britain, and is now a Professor of Psychotherapeutic Studies at Goldsmiths College, University of London, where he runs the MSc course in Rational-Emotive and Cognitive Behaviour Therapy. He has authored or edited 195 books, and edited twenty book series. He was the founding editor of the British Journal of Cognitive Psychotherapy in 1982 and is now editor of the Journal of Rational-Emotive and Cognitive-Behavior Therapy.
You may also like