DBT Skills Training Handouts and Worksheets: Second Edition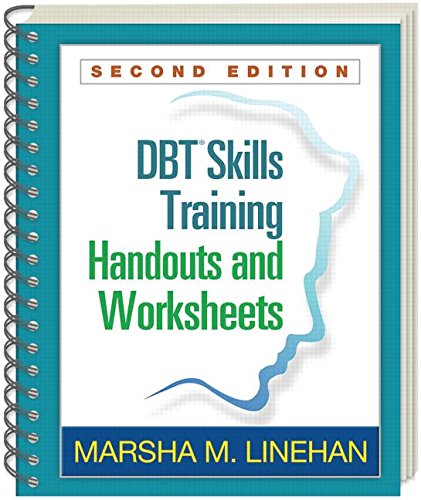 Also by Marsha M. Linehan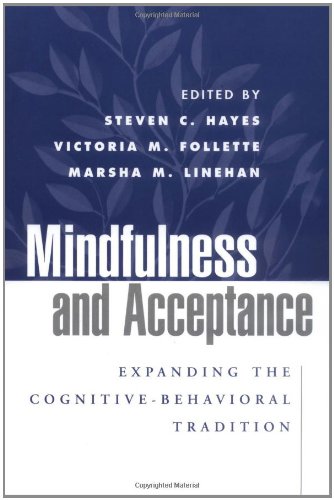 Featuring more than 225 user-friendly handouts and worksheets, this is an essential resource for clients in dialectical behavior therapy (DBT) skills training groups or individual therapy. All of the handouts and worksheets discussed in Marsha M. Linehan's DBT Skills Training Manual: Second Edition, are provided, together with brief introductions to each module written expressly for clients.
Originally developed to treat borderline personality disorder, DBT has been demonstrated effective in treatment of a wide range of psychological and emotional problems. Clients get quick, easy access to all needed handouts or worksheets as they work to build mindfulness, interpersonal effectiveness, emotion regulation, and distress tolerance skills. The large-size format and spiral binding facilitate photocopying. Purchasers also get access to a Web page where they can download and print additional copies of the worksheets. Mental health professionals, see also the author's DBT Skills Training Manual: Second Edition, which provides complete instructions for teaching the skills.
About the Author(s)
Marsha M. Linehan, PhD, ABPP, is the developer of dialectical behavior therapy (DBT) and Professor of Psychology and of Psychiatry and Behavioral Sciences and Director of the Behavioral Research and Therapy Clinics at the University of Washington. Her primary research interest is in the development and evaluation of evidence-based treatments for populations with high suicide risk and multiple, severe mental disorders. Dr. Linehan's contributions to suicide research and clinical psychology research have been recognized with numerous awards, including the Gold Medal Award for Life Achievement in the Application of Psychology from the American Psychological Foundation and the James McKeen Cattell Award from the Association for Psychological Science. In her honor, the American Association of Suicidology created the Marsha Linehan Award for Outstanding Research in the Treatment of Suicidal Behavior. She is a Zen master and teaches mindfulness and contemplative practices via workshops and retreats for health care providers.
You may also like