Dangerous Lunatics: Trauma, Criminality and Forensic Psychotherapy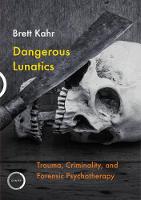 Also by Brett Kahr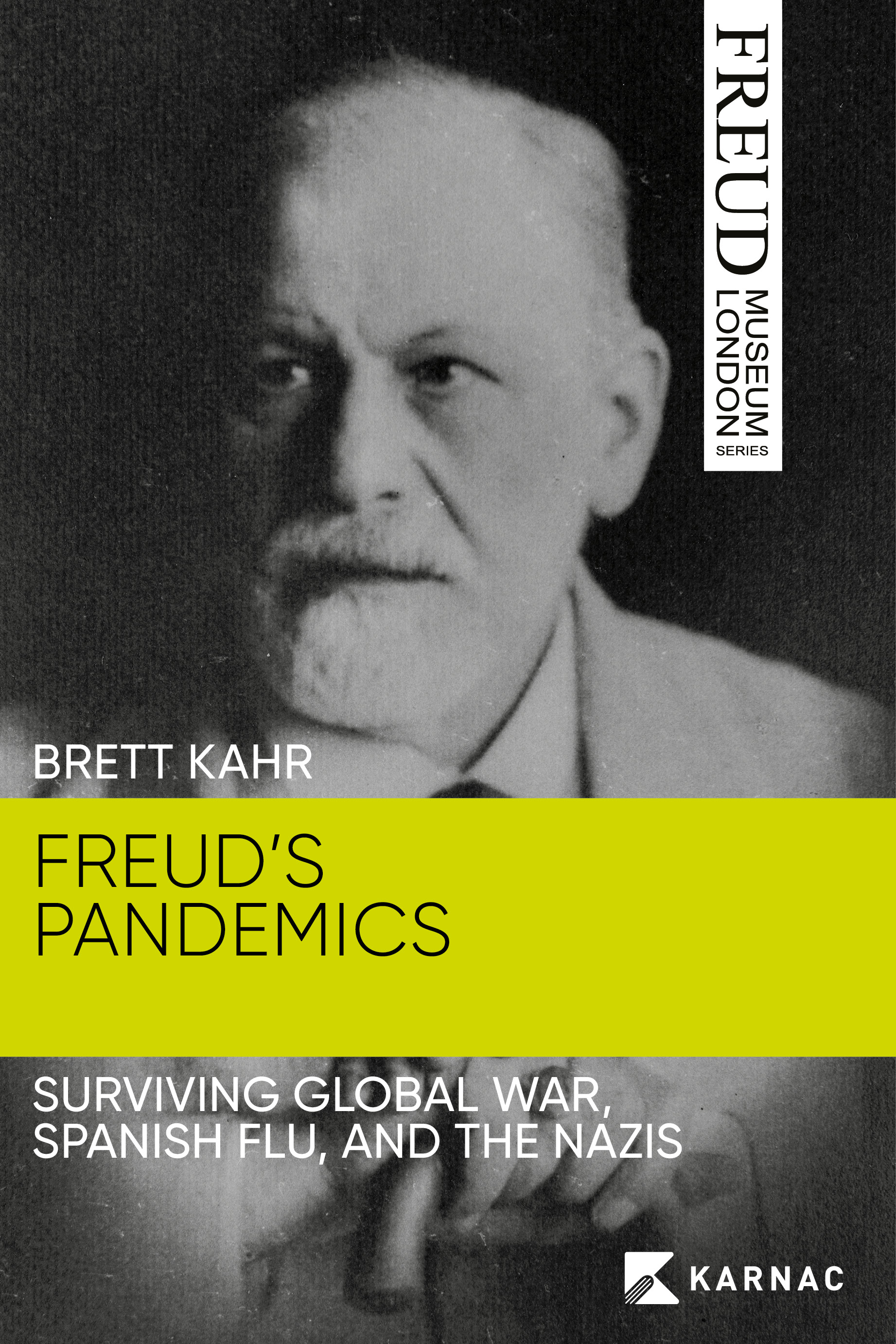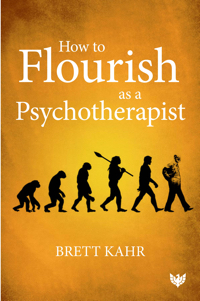 In the pre-modern era, those who committed serious crimes would invariably be treated with extreme cruelty - often punished, tortured, eviscerated, and executed in the most grisly, sadistic fashion. Over time, the treatment of offenders has become more enlightened and more benign. But have we really progressed sufficiently in our approach to the rehabilitation and cure of vicious perpetrators of savage acts?
This book considers the intersection between madness and violence across the ages, and investigates how Sigmund Freud and the early generation of psychoanalysts and psychotherapists challenged the more primitive, punitive models. Professor Kahr also discusses some landmark projects, which help to humanise serious criminal offenders and further our understanding of the ways in which severe early childhood trauma plays an important role in the genesis of extreme criminality.
Reviews and Endorsements
"Only Brett Kahr could produce such a masterpiece as Dangerous Lunatics. Written in a stunning literary style, Kahr's book combines his unique expertise as a clinician and as an historian to tell this vital tale about how we have treated criminals throughout the ages and how we might do much, much better in the future!" – Professor Estela V. Welldon, Emeritus Consultant Psychiatrist in Psychotherapy, Portman Clinic, London, and Honorary President for Life of the International Association for Forensic Psychotherapy.

"What a magnificent book! A carefully researched 'tour de force', encompassing a history of criminality and madness through exquisitely described stories. It offers hope that one day we might actually rehumanise the dehumanised, making the world a safer place for all." Dr Carine Minne, Consultant Psychiatrist in Forensic Psychotherapy, Portman Clinic and Broadmoor Hospital.
About the Author(s)
Professor Brett Kahr is Senior Fellow at Tavistock Relationships, in the Tavistock Institute of Medical Psychology, London, and, Senior Clinical Research Fellow in Psychotherapy and Mental Health at the Centre for Child Mental Health. A registrant of both the British Psychoanalytic Council and the United Kingdom Council for Psychotherapy, he has written or edited nine books and serves as Series Editor or Co-Editor to the "Forensic Psychotherapy Monograph Series" and the "History of Psychoanalysis Series" for Karnac Books. He is also a Trustee of the Freud Museum London. He has worked in the mental health field for over thirty-five years. His most recent book is Coffee with Freud, and his forthcoming book is entitled Winnicott's Anni Horribiles: The Creation of 'Hate in the Counter-Transference'.
You may also like