Cyberbullying Through the New Media: Findings from an International Network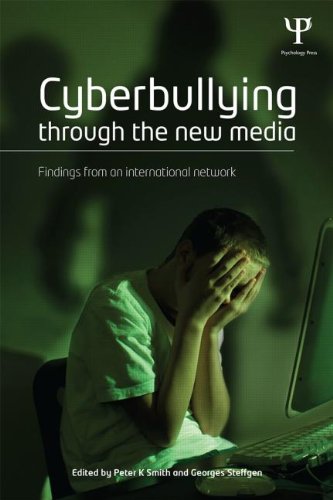 Also by Peter K. Smith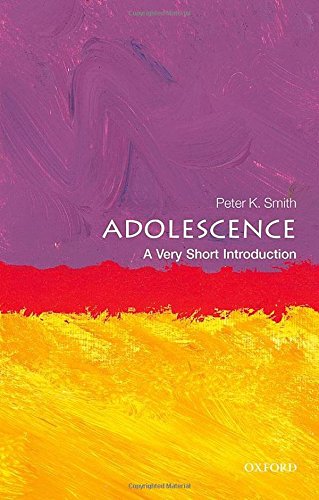 Cyberbullying is one of the darker and more troubling aspects to the growing accessibility of new media technologies. Children in developed countries engage with cyberspace at younger and younger ages, and the use of the internet as a means to bully and harass has been greeted with alarm by educationalists, parents, the media, and governments. This important new book is the result of a four-year international collaboration, funded by the EU, to better understand how we can cope and confront cyberbullying, and how new media technologies can be used to actually support the victims of such abuse.
The articles initially define the historical and theoretical context to cyberbullying, before examining key issues involved in managing this pervasive phenomenon.
Coverage includes:
* The definition and measurement of cyberbullying.
* The legal challenges in tackling cyberbullying across a number of international contexts.
* The role of mobile phone companies and Internet service providers in monitoring and prevention.
* How the media frame and present the issue, and how that influences our understanding.
* How victims can cope with the effects of cyberbullying, and the guidelines and advice provided in different countries.
* How cyber-bullying can continue from school into further education, and the strategies that can be used to prevent it.
* The ways in which accessing 'youth voice', or maximising the contribution of young people themselves to the research process, can enhance our understanding.
The book concludes with practical guidance to help confront the trauma that cyberbullying can cause. It will be a valuable resource for researchers, students, policy makers and administrators with an interest in how children and young people are rendered vulnerable to bullying and harassment through a variety of online channels.
You may also like