Creative Arts and Play Therapy for Attachment Problems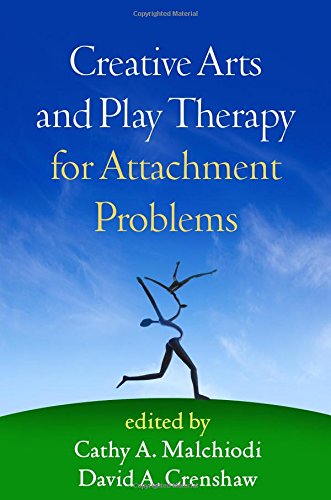 Also by David A. Crenshaw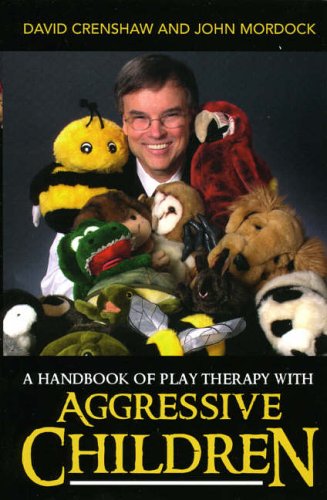 Also by Cathy A. Malchiodi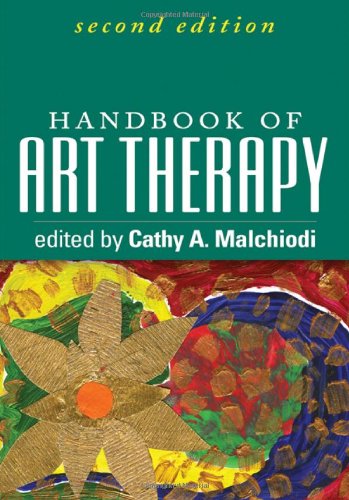 This book vividly shows how creative arts and play therapy can help children recover from experiences of disrupted or insecure attachment. Leading practitioners explore the impact of early relationship difficulties on children's emotions and behavior. Rich case material brings to life a range of therapeutic approaches that utilize art, music, movement, drama, creative writing, and play. The volume covers ways to address attachment issues with individuals of different ages, as well as their caregivers. Chapters clearly explain the various techniques and present applications for specific populations, including complex trauma survivors.
About the Editor(s)
Cathy A. Malchiodi, PhD, ATR-BC, LPCC, LPAT, REAT, is a psychologist, expressive arts therapist, and art therapist specializing in trauma recovery. She is the founder and executive director of the Trauma-Informed Practices and Expressive Arts Therapy Institute, which trains mental health and health care practitioners in medical, educational, and community settings and assists in disaster relief and humanitarian efforts throughout the world. Dr. Malchiodi has given more than 500 presentations in the United States, Canada, Europe, the Middle East, Asia, and Australia, and has published numerous articles, chapters, and books, including Understanding Children's Drawings and Creative Interventions with Traumatized Children, Second Edition. Dr. Malchiodi has received numerous awards for distinguished service, clinical contributions, and lifetime achievements, including honors from the Kennedy Center and Very Special Arts in Washington, DC. A passionate advocate for the role of the arts in health, she is a contributing writer for PsychologyToday.com.
More titles by Cathy A. Malchiodi
David A. Crenshaw, PhD, ABPP, RPT-S, is Clinical Director of the Children's Home of Poughkeepsie, New York. A Fellow of the American Psychological Association and of its Division of Child and Adolescent Psychology, he is past president of the Hudson Valley Psychological Association, which honored him with its Lifetime Achievement Award, and of the New York Association for Play Therapy. Dr. Crenshaw has taught graduate play therapy courses at Johns Hopkins University and has published widely on child therapy, child abuse and trauma, and resilience in children.
You may also like